L3Harris to face early test in $3.5B FAA telecom recompete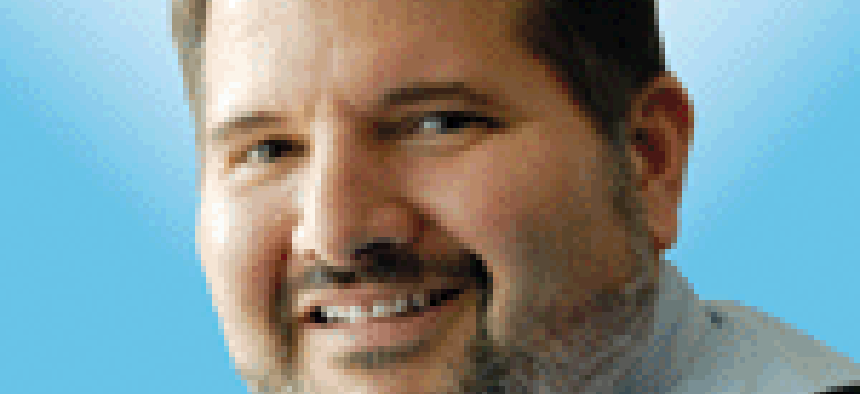 The Federal Aviation Administration has laid out a timeline for the recompete of a $3.5 billion telecommunications contract first won by Harris Corp. (now L3Harris) in 2002.
Now three months old, L3Harris Technologies will face an early test in 2020 as the Federal Aviation Administration moves forward on the recompete of the FAA Telecommunications Infrastructure contract.
Harris Corp. first won the contract in 2002 and merged with L3 Technologies three months ago to create L3Harris. The new contract goes by a new name – FAA Enterprise Network Services program or FENS.
A release of the final solicitation is expected at the end of October. Proposals will be due Jan. 9 and an award will be made Sept. 30.
The FAA operates most of its contracts under its own set of procurement rules so it uses different terminology for solicitations, in this case a Screening Information Request or SIR.
FENS will be a $3.5 billion, 15-year contract with an initial 10-year base period and five one-year options. The FAA consolidated its IT and communications networks under the original contract, and FENS is a continuation of those services.
It is a massive undertaking as FENS will connect 4,400 FAA and Defense Department facilities. Harris has been providing some 26,000 services and supporting 50,000 users, according to its website. Services include voice, data and video communications for National Aerospace System operations and mission support functions.
The FAA has kept the door open to making more than one award.
Some of the objectives of the new contract include more dynamic service provision, more insight and visibility into the network configuration and operations, and a path to new and future technologies.
FENS is used for not just FAA administrative work, but also to support National Aerospace System and air traffic controllers. The FAA has said it wants to better manage lifecycle costs for both.