Considering AI as the means to the end solution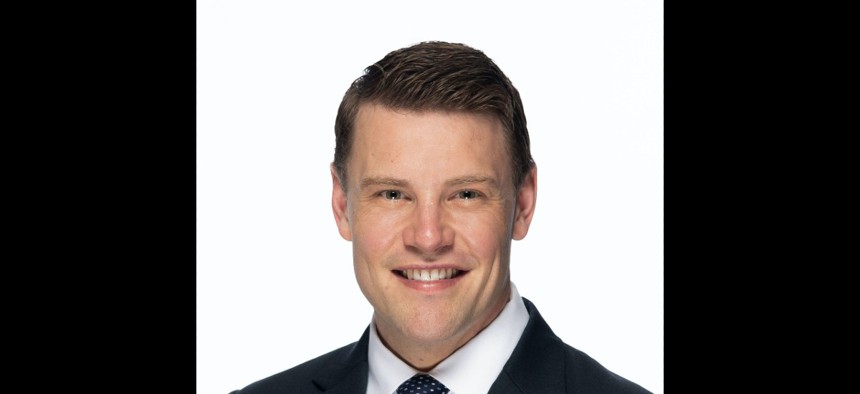 Finding one's niche in the vast and sometimes opaque world of artificial intelligence is a daunting task for many businesses amid the ongoing AI hype cycle.
In this episode of Project 38, SparkCognition's government leader Logan Jones explains to our Ross Wilkers the company's self-touted "full-spectrum AI" strategy and how they are working to map it with what the Defense Department is trying to achieve in AI.
AI is a means to the end as Jones sees it, rather than being the end, so the conversation gets into technologies are intended to feed into the larger solution.
Check out these articles from WT and its partner publications for more background:
SparkCognition's government shop names lead exec
DOD Debuts Office to Help It 'Move Faster' on Artificial Intelligence