PROJECT 38: The tech & talent megatrends poised to shape 2022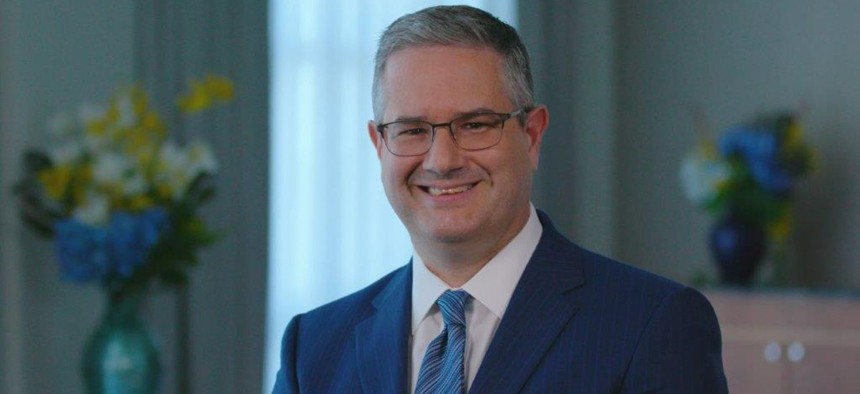 Predicting how the future will play out is impossible, but knowing what drivers and ideas will shape it is an important art. This episode of Project 38 featuring our Ross Wilkers and Deloitte's government practice leader Mike Canning runs through what the firm's clients and employees view as the megatrends to watch in technology and talent.
Predicting how the future will play out is a next-to-impossible art becoming even harder, but knowing the landscape and what is important in that landscape helps you prepared for the future.
This episode of Project 38 looks at the megatrends in technology and talent that are poised to shape the public sector ecosystem in 2022 as outlined to our Ross Wilkers by Mike Canning, leader of Deloitte's government and public services practice.
At the end of each year, the entire Deloitte team contributes to the firm's annual "Tech Trends" report that is their outlook on the most important technology areas and events to watch in the coming year.
Both tech and talent are of course intertwined and it is people that is very front-of-mind for Canning, who also provided Wilkers some updates on an acquisition Deloitte closed near the end of 2021.