What year two of the pandemic means for sales and marketing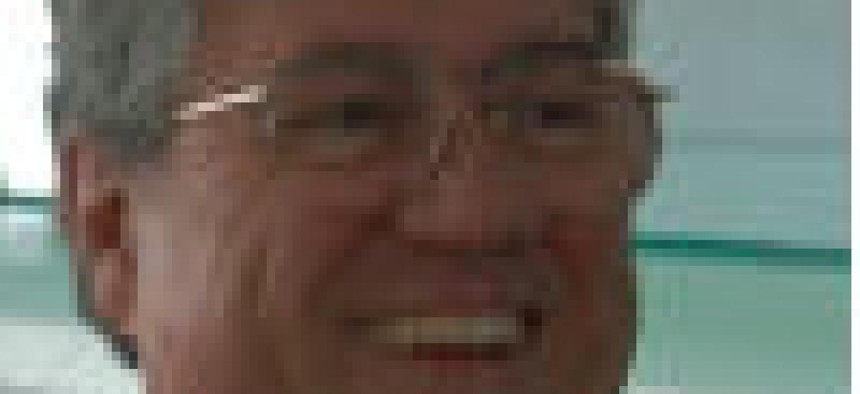 We've worked under a pandemic for a year but there are still adjustments to be made and lessons to be learned for year two.
Last spring there were hundreds of articles regarding what to do during a pandemic, my own columns included.
In April of 2020 I wrote about the LinkedIn basics for the pandemic: keeping your profile current, finding content to share, staying in close contact with current accounts, and monitoring both your LinkedIn home and notification pages for opportunities to employ soft-touch social selling tactics.
Then in September I followed up with some thoughts on the emerging "new normal," including telework, virtual meetings and conferences, and more and better use of LinkedIn and other social platforms. I also touched on the need to further differentiate your company and refine the SME platform as needed.
While there was some adjustment to the pandemic environment, government contracting has not been impacted the same way the rest of the economy has been hit. Most of the companies I have spoken with or advised over the past year are still working closely with their government clients, being awarded new contracts and task orders, and they are being paid on time.
In this we are most fortunate.
As we enter year two of the pandemic, here are a few things companies should consider.
Telework and work from home (WFH) are here to stay. I am not saying this will be full-time, but it will certainly be part of both the public and private sector workplace moving forward. From all that I am hearing, federal managers and their industry counterparts are pleased with the productivity of teleworkers. Plus, very few miss the commute.
Virtual meetings and conferences. Our market was quick to adapt to virtual platforms. Sure, there were and are glitches, but the migration to virtual has occurred and is not likely to be totally reversed. Even as we hear about "Zoom fatigue," the use of virtual meeting platforms continues to expand.
One answer to the fatigue issue would be to train your speakers and improve the quality of whatever is being presented. People who are boring online would most likely be no better live. Also understand what an optimum length is for online presentations.
Finally, this is still a relationship driven market, so where and how you develop and manage your relationships is key to your success. Like telework and virtual meetings, LinkedIn has to be a cornerstone for this effort. Do not assume your people are good about using LinkedIn simply because they are there. How employees engage on LinkedIn and other social platforms reflects directly on their company.
View LinkedIn as a team sport where mutually supportive teammates can share company information, help reinforce the brand message, engage in account-focused marketing and sales, further establish the core competencies of the company and build SME positions for their respective market niches. A little LinkedIn training could go a long way
I am looking forward to engaging in a face-to-face market sometime in the not too distant future. In the meantime, you can find me in a variety of Zoom sessions and always on LinkedIn.