COVID cements OTAs place in the procurement landscape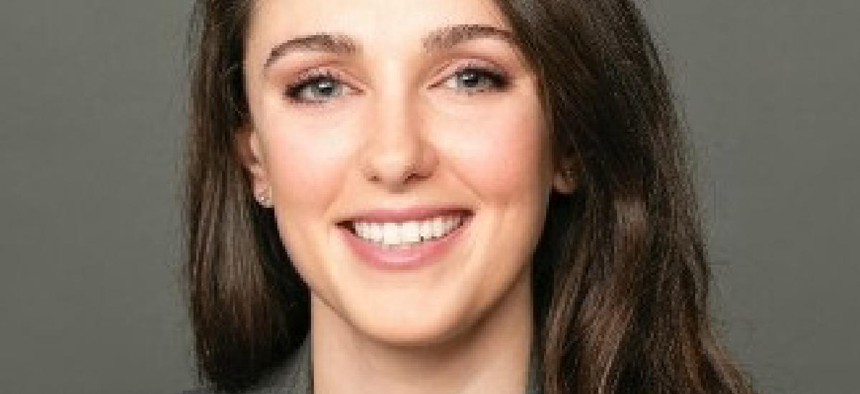 The sudden onset of the COVID-19 pandemic has altered our lives and created new urgency for the federal government to deliver critical services and solutions. Now more than ever, federal agencies need access to enabling technology, innovative approaches and experimentation in addressing the effects and the aftermath of this global pandemic. One defining aspect of this public health and economic crisis is the pressing need to expedite solutions from concept to application. 
Since 2016, federal agencies have swung in favor of flexibility and speed in their procurement efforts, incorporating innovative acquisition methods to include Other Transaction Agreements (OTAs). OTAs expedite the laborious federal procurement process by empowering agencies to bypass many federal acquisition regulations that often burden traditional contracts. In order to facilitate experimentation, prototyping and novel approaches, OTAs leverage commercial business practices and remove barriers that would typically prevent technology companies from doing business with the federal government. 
There has been a significant surge in OTA activity over the last few years, with almost $7.8 billion obligated in government fiscal year 2019, up 78 percent from 2018. Those figures are likely to continue to rise sharply as agencies move quickly to spend additional funding provided under the Coronavirus Aid, Relief and Economic Security (CARES) Act and other COVID-19 assistance efforts.
Notably, there is an increase in OTA activity in the non-defense civilian agencies, which have not made extensive use of OTAs in the past. Health services in particular are a target for additional OTAs, as section 3301 of the CARES Act removes any ceiling for OTAs awarded under the Public Health Service Act for the Department of Health and Human Services (HHS). With that change, the HHS Office of the Assistant Secretary for Preparedness and Response became one of the top OTA spenders almost overnight.
The Defense Department has steadily led the way in the resurgence of OTAs in federal acquisition. Now, under an April 5 directive from Under Secretary of Defense for Acquisition and Sustainment Ellen Lord, the Department of Defense (DoD) has expanded its approval authority restrictions to deliver cutting-edge technology to the field faster. By eliminating some speed bumps to OTA use, the DoD can utilize these and other tools to strengthen the defense industrial base amid the uncertainties and challenges caused by the pandemic.
While the spotlight for the near term will certainly focus on pandemic related response efforts, it is important to understand the key role OTAs will play beyond the current crisis. Prior to the national emergency declaration, Under Secretary Ellen Lord stated OTAs "allow innovation to bypass bureaucracy, reducing timelines and lowering costs to provide the best capabilities to our men and women in uniform." 
As the country faces threats from near-peer states investing to overcome our decisive technological advantage, a complicating challenge is the rapid proliferation of disruptive technology around the globe. Although OTAs are imperfect, we cannot allow burdensome procurement processes to slow or prevent us from access to solutions and approaches that can help us meet this moment. We must adapt to advance of the power of emerging technology and innovation to solve the challenges we face today and in the future, and OTAs will be key to achieving that goal. The current crisis has only re-affirmed the need and utility of these methods of acquisition.