The Big R: Relationships remain the key to GovCon success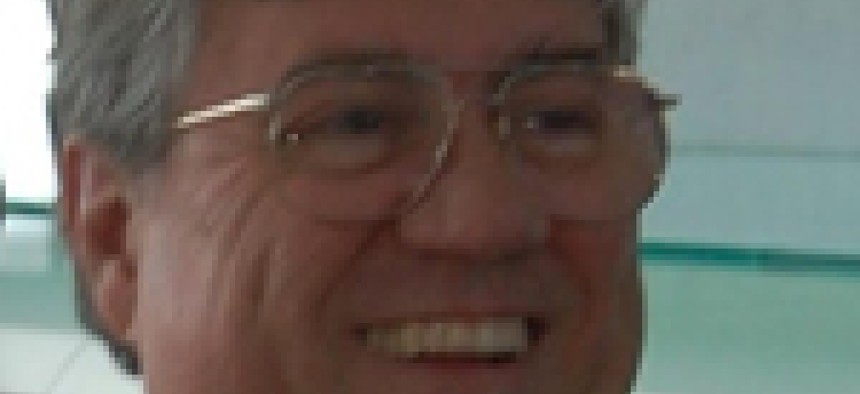 Whether it is your customer or a prospect, competitor or partner, you can't overstate the importance of relationships for success in the government market. Here are some simple steps to make sure you are building and maintaining your relationships.
This is my Washington Technology year-end wrap up column and I write this not so much to inform others but to remind myself.
I've had discussions lately with several of my government contracting friends, collaborators and advisors on what drives this market. The consensus from Larry Allen, David Powell, Guy Timberlake, Judy Bradt, Bob Lohfeld and others is the Big R: relationships.
It is impossible to overstate the role of relationships in GovCon. They are needed with customers and prospects, primes and subs, OEMs to channel, media, internal relationships within your company, and more.
I've taken several steps this year to re-engage with my rather large GovCon network.
As some of you know, I've recently joined AFCEA and am now engaged on their Small Business Committee. In 34 years I have joined only a few organizations in our market, primarily because I believe if you join you need to actively engage. I am a busy guy, so finding or making time to engage wasn't always a priority (a mistake on my part). I have met several interesting people on the AFCEA SBC as a result, as well as renewing acquaintances with many I've known for a while.
I spoke at the Professional Services Council's new Marketing and Communications Network (a working group within PSC) back in September and they've invited me to attend some subsequent meetings.
Picking the right association venue(s) for you and your company is critical to your survival and growth.
Once again I had an active speaking calendar this year with Government Marketing University's GAIN conference, the Government IT Sales Summit, Government Blockchain Association, the Tower Club GovCon group, 930Gov, APMP and several others. I get to network at each, seeing old friends and meeting new people.
Events, including seminars, conferences, briefing, etc, are a cornerstone of relationship building.
I attend briefings hosted by Washington Technology, Bloomberg Government, Gov Exec and others for both information and networking.
I started using the Calendly app (https://calendly.com/markamtower) so people can reserve time for a short call. The app shows up in my email signature line.
And I also started working LinkedIn harder to stay on the radar among my first degree connections – and it is working.
You know the annoying email that reminds you of birthdays, new positions and more? I am now responding to each one of those that comes through, and the results are palpable.
These are the low-hanging fruit of social selling and they help you nurture the relationships you've built into a network.
Most people respond to say thanks for acknowledging my birthday, new job, etc. But with some it sets off a whole new conversation, something along the lines of "I've been meaning to call/get in touch about…" I look at their profiles before sending a congratulations note and am often reminded that they are involved in something one of my clients should know about, so I do an intro with a note to explain why they need to connect.
Just over the past week I've had interesting exchanges with Bruce Tucker (Planet Technologies), my favorite Admin Assistant Sheila Deane (GDIT), Lynn Welch (Education Management Solutions), Sheryle Thompson (Allied Telesis), my new friend Amber Hart (The Pulse of Government Contracting), Brian Green (Learning Tree International) and others.
Will all of these generate new business? Of course not. But each will keep me closer to top of mind, and some will come to fruition.
Why?
Because we have a relationship.
Should this matter to you?
Only if you want fruitful relationships in our market.