LinkedIn's reach continues to grow among feds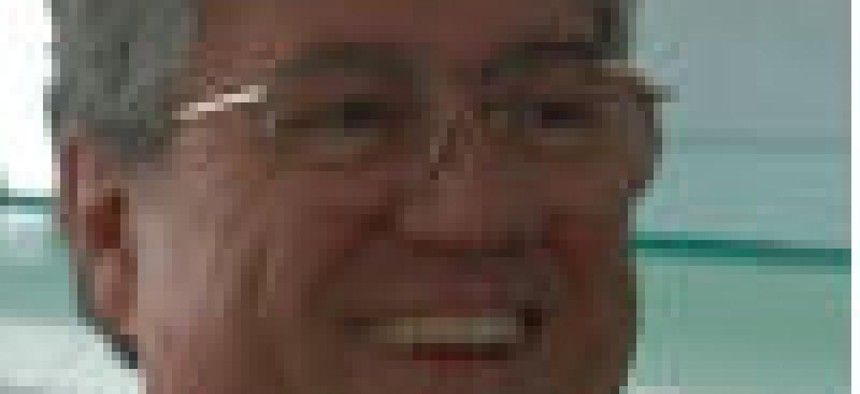 If you don't think LinkedIn can have a direct impact on government contracting, you're mistaken.
I just conducted my bi-annual LinkedIn federal census and the current tally comes to 1,955,044 with Defense Department and military ahead at 1,032,786 to the civilian total of 922,258.
My first census, back in September of 2014 showed 1,402 million feds. In 2016 this jumped to 1.6 million.
But the numbers keep growing.
This census comes with my usual caveats: there will be some contractors counted as federal employees due to the source (LinkedIn data), and not all sub agencies were included as I could not find them listed as separate entities. And I probably missed a few operating divisions.
All federal and DOD agencies are listed as "companies" as are most major operating divisions within those agencies. This is the basis for the census.
So what does this mean for the contracting community?
There is a strong likelihood that many of those Feds you need to know and that you need in your network are on LinkedIn.
If you focus on specific agencies, you can find more prospects on LinkedIn.
If you focus on a specific technology, there are skills you can develop to find those involved.
If you are looking to share white papers, case studies or other content, posting in some targeted LinkedIn groups can help.
If you want to highlight a company or individual area of expertise, LinkedIn is a great place to do it.
There's more that you can do, but you get my drift.
My unscientific research reveals that 15 percent (plus or minus) of the job titles are IT-related; 40 percent are program, project or other management; and roughly 5 percent are senior management level.
This is a platform where even the smallest of contractors has the ability to stand out from the crowd, to highlight skills needed by specific audiences.
I have been on LinkedIn for over 14 years and have watched it grow and morph- often irritating me, always fascinating me. I paid careful attention when GSA was negotiating with the major social networks in 2009-2010 on how federal employee data could be used.
And when GSA got the deals it wanted, agency by agency, social media policy changed and government involvement on LinkedIn began to steamroll.
In my periodic training sessions, people started asking how many feds were on LinkedIn, so I started the census.
This is a market driven by relationships. How and where you start those relationships doesn't matter as much as maintaining them and managing them well.
While social networking won't replace face-to-face networking, when well-managed as a parallel activity, social networking can help you grow your business.
All of this adds up to potential impact.