How to find the key players during the transition and beyond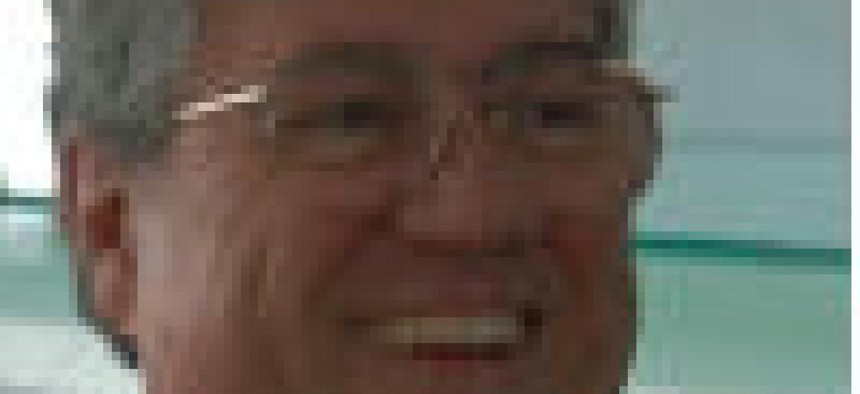 There is truth in the old baseball adage "you can't tell the players without a scorecard," especially when a new team is coming to town.
I have been tracking the migratory habits of senior government executives and IT personnel since the mid-1980s, and there is always a spike in migration after an election, both internal within an agency, between agencies, and migration out of government. It happens every year, but the migration spikes after an election year.
Add to that the inbound appointees and the current climate in Washington, and I anticipate the overall migration to be heavier than ever before.
A new administration brings new top level management (over 4,000 presidential appointees), new priorities which translate into policies, which in turn impact programs, a true trickle-down effect.
It is crucial to hone your ability to track the incoming senior people because they will ultimately impact your programs.
For your current programs, you need to provide support to the career personnel who work on them and see who is coming into those agencies and influencing those programs. You should also track your current contacts if they migrate. You can never tell when they might need you again.
The week before Thanksgiving, I was on a panel at the third annual ImmixGroup Government IT Sales Summit, and the topic of tracking the incoming players came up. The next day, I was at the radio studio with Lisa Pafe, Larry Allen and Nick Wakeman and the same topic came up: How do you track all of the changes during a transition- and after?
LinkedIn is the obvious answer.
Why? Because LinkedIn tells you who the players are, who else is on that team, what position they play, where they played for before and more:
-          Who: You can look up by the person's name, agency or job title.
-          Who else is on the team: Look at "People Also Viewed" of the key players and your current agency contacts.
-          Where they played for before: What their background is, as much or as little as they share it on LinkedIn.
At present there are 1.6 million feds on LinkedIn, and over 15 percent have IT job titles and functions- 250,000 federal IT professionals. If used well, LinkedIn will help you map out your network and make the right connections to execute your strategy.
It is not simply a matter of tracking the right people and knowing who and where they are. It is a matter of influencing those that can help you retain current business and win new business. You need to get on their radar in a non-intrusive manner and stay visible in a positive way.
But don't ignore the fact that as you are looking at their profile(s), they may, in turn, look at yours. If your profile is not optimized to clearly highlight your area of expertise, they will simply dismiss you as yet another gawker.
A well-executed LinkedIn profile coupled with the right social engagement skills will be a huge advantage as the new administration settles in.
LinkedIn is a business asset—treat it as such.