5 ways to tilt the playing field in your favor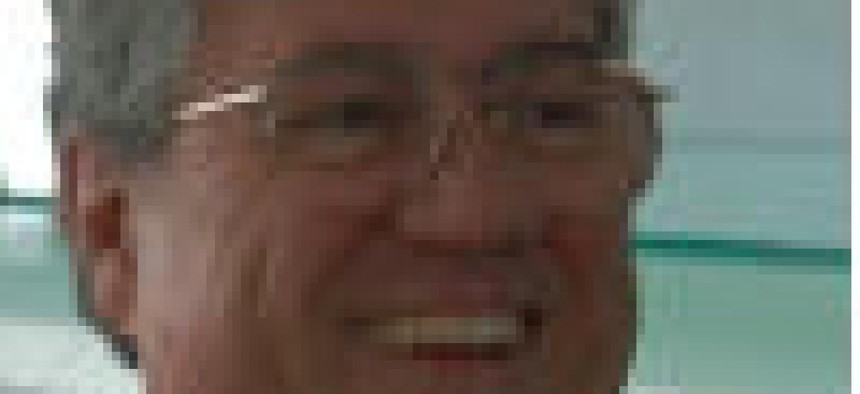 Marketing expert Mark Amtower presents five steps every small business should take to tilt the competitive landscape in their favor.
Mark Amtower advises companies on all aspects of marketing to the government. His nexk workshop is Dec 6: : 
Small businesses rarely take the time to come up for air when it comes to trying to see how they are perceived in the market. This presents a significant problem when these same companies are being vetted before and during the bidding process by both agencies and primes.
Those doing the vetting need to quickly understand who you are and what you do.
There is no such thing as a level playing field in government contracting, so what can you do as a small-to-mid size contractor to tilt the field in your favor, t get those vetting you the quick answer they seek?
Here are five factors that can either level the playing field or tilt it in your favor.
First and foremost, determine what your major skill area is and where you stand in the list of firms that do the same or similar work. Your niche can be technical, a process, deep knowledge of a particular client organization, having a leading subject matter expert on your team, and more.
It can also be a combination of elements, but it has to do three things: be true, resonate with buyers, and be demonstrable.
For companies that don't have a specific area of expertise, focusing on a specific agency is a viable tactic. But it has to be a deep knowledge of that agency and the agency personnel.
Second, clearly define your skills in terms that will resonate with buyers and influencers, both feds and primes. Frame the differentiator in a way that is clear and concise. It has to be a short, clear message, not some lengthy diatribe that leaves people confused.
Third, make certain your message is central on your company web site, truly front and center. Instead of some nebulous tag line about customer satisfaction, deploy a clear, concise positioning statement. One of my favorites is from Reliable Integration Services in the 1990s. The CEO, Valerie Perlowitz, came up with "Networks, nothing but networks" and it was big and bold on the front page of their web site. Simple and direct.
Fourth, deploy it on the LinkedIn company profile and encourage all employees to use the message on their individual profiles. LinkedIn is probably the top place for being vetted, so your message must be clear and easy to find here as well. If you are engaged on other social platforms, the same applies.
Fifth, follow any news concerning your niche. It is easier to post news links and comment on them (content curation) rather than try to generate fresh content. This does not mean you won't generate your own content, it just means that you have more content available.
Perhaps the best way to tilt the playing field in your favor is to focus on one agency and your technical strength, a combination that makes you attractive to both the agency and potential partners and primes.
The downside to not positioning your company well is that a few of your competitors are likely to, and that will leave you on a playing field skewed against you.
Creating Your Subject Matter Expert Platform
http://blog.federaldirect.net/2016/10/dont-miss-creating-your-subject-matter.html