Success hinges on timing, but it takes work, not luck, to know when the timing is right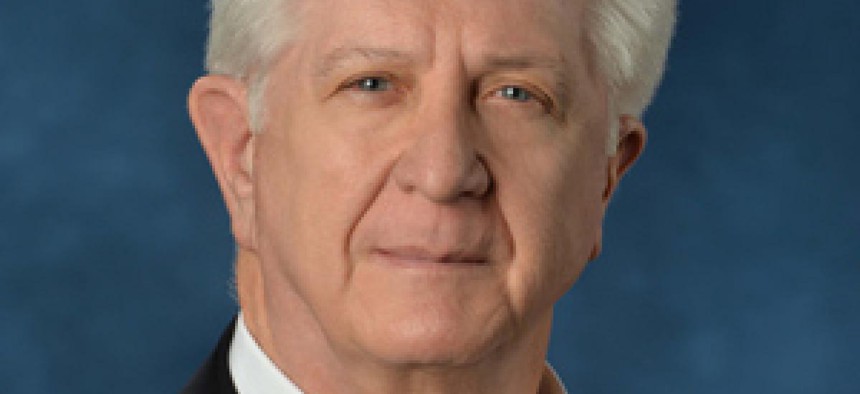 Timing can be everything, so before you release a product or a new service, it's critical to understand your customers' needs and your own capability gaps.
One of the most important decisions, if not the most important, in terms of bringing a new product or service to the market is known as market timing.
The original value proposition, presented by Kaplan and Norton in The Balanced Scorecard (1996) is stated as:  value = product/service attributes (functionality, quality, price, time) + image + relationship.
The word 'time' in this algorithm refers to the timeliness of a product/service's offering in terms of serving a need in its intended market.  In other words, is the proffered product/service being presented to the market when there is a need, demand exist for this service and there are few competitors?
A product or service can be introduced to its market too early or too late.  The later a company enters an evolving market, the higher the ante.
Let me share the 'hamburger stand' marketing story. In 1960 if you had opened a hamburger stand with a good tasting hamburger for a reasonable price and then decided to grow your business, you could be very rich today; think McDonalds. 
f in 1985 you opened a hamburger stand with a good tasting hamburger and decided to grow the business, you would make a nice living today; think Wendy's.
If in 2010, you decided to open a hamburger stand with a good tasting hamburger and decided to grow the business, you would do okay today relatively speaking with little market share; think 5 Guys.
No one I know would consider opening a hamburger stand in 2016, with an expectation of generating growth, because there are too many obstacles to market growth: entrenched competitors, best locations are taken, you are an unknown brand, no evident product differentiation and simply too many direct and generic competitors.
In recent years, I have spoken with companies who now offer cloud computing, analytics, cybersecurity products and services, or Agile ____ (you fill in the blank) to the market.  Industry research reported these technology markets to be worth billions with more to come.  How could a company go wrong by jumping on this technology gravy train?
Some companies print brochures, update their company's presentation(s), add new language and buttons to their web site, and post a couple of whitepapers, and now they are open for business. 
Yet, little if any new business comes in.  What is going on?
The quick explanation can be blamed on not having a brand identity i.e. mindshare, no market distinction, too many competitors, no lead generation capability, a fragmented marketing function or too few subject matter experts.  But, there is still something missing.
Often there is a gap between what the company has to offer, in terms of its expertise and tools, and what the market is actually buying or will be buying in a couple of years.  Companies tend to sell what they have regardless of actual market need.  This go-to-market perspective is known as the resource-based view of the market.  We will sell what we have now!  Business development is told to go find customers with these needs wherever they are.
More sophisticated companies try to anticipate what the market will be buying in a couple of years, while keeping the lights on of course.  They identify deterrents or 'gaps' they have to offering customers what they plan to buy in the future versus what the company's capabilities are today.  This go-to-market perspective is known as a market-based view of the market.  There are different approaches to closing this capabilities gap. 
Closing this gap can involve establishing a true strategic alliance with a company that complements your company's offerings, acquiring a company that is at the leading edge of technology/consulting sophistication (although this tactic is fraught with risk), co-opting a specific market segment with a competitor, developing a pilot/test platform with a customer's engagement or re-training/recertifying existing experienced employees, which will increase employee loyalty and engagement if performed correctly.  
The disconnect between what the company has to offer and what customers need/want should be understood and reconciled or the company will find itself constantly reacting to weak market demand for its offerings and responding with poor market timing.  This reconciliation requires having strategic market research and a willingness to invest in anticipating market demand.  Few companies have this vision and capacity. 
Strategic marketing research involves tactics such as performing structured interviews with customers, competitive intelligence, environmental scanning, studying multiple sources of industry research, technology trajectory analysis, or having SME focus groups.  Long-term success requires building upon the results of these analyses and having an effective marketing function.