5 marketing tenets you need to know for today's market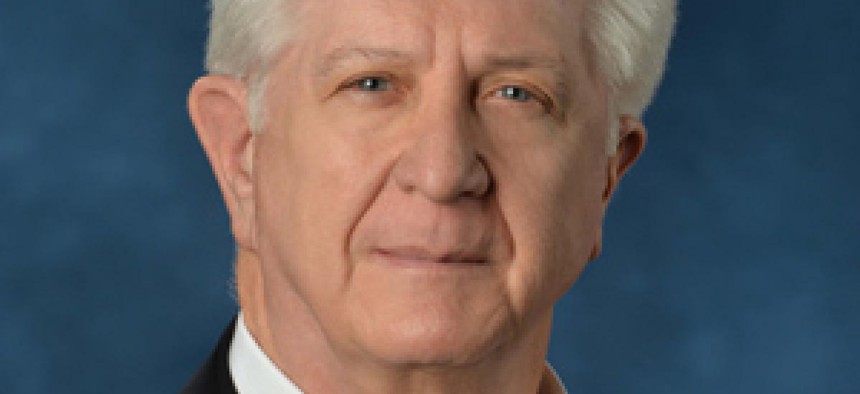 The importance of marketing is too often overlooked as a key to your company's success. Here are five tenets you need to know to make the most out of your marketing efforts.
An article I read recently listed five marketing tenets for businesses that wish to increase revenue.  These tenets are self-evident although some companies seem to have forgotten them as they keep doing ever more of what they did in the past to generate growth.  The article shares the following:
Find a niche. Look for a clear, distinct segment enabling you to standout from competitors.
Change your product mix. Are you selling what customers want or what you have always tried to sell?
Get found online. Is your web site mobile friendly?  Most prospective customers search on mobile devices.
Become a destination. Distinguish your company from others by being creative e.g. hold special events that will attract customers. 
Be part of the community. If you want your community to support you, support it. Be visible in your community.
Full disclosure: This information was selected from an article published in USA Today, March 21, 2016, aimed at small retailers.  It is interesting that Rhonda Abrams, the author, offers sound marketing advice to small retailers that applies directly to our industry. 
Our industry may have forgotten these basic marketing tenets.  For decades, in our industry, "marketing" meant having a capabilities brochure, corporate presentation, web site and little else.  Additional marketing collateral and investment was unnecessary until 2011 or so because we had been in a bull market during the previous decades. 
So, having a real marketing budget had not been particularly necessary.  Unfortunately, this lack of consistent marketing investment became the norm.  Spending money on "new marketing stuff" became the exception often requiring special dispensation.
Years ago, Frank Bradley wrote a book called Marketing Management.  This book has 990 pages and 21 chapters.  One chapter discusses sales/business development.  Marketing and business development are not interchangeable terms!  It turns out that marketing in the technology services industry has about 20 sub-functions.  Which ones are being overlooked at your company?
There is much that marketing can do to promote a company's value proposition, brand, image, reputation and market visibility all contributing to lead generation, which is the lifeblood for growth in services companies.  Marketing's job is to develop a market presence i.e. ecology around business development and operations so that the company can establish mindshare.
According to Hinge Marketing, Reston, Va., traditional marketing activities entail a dozen or so tactics.  Digital marketing activities entail another dozen tactics.  Ideally each company will have the right mix of these tactics suited to the company's plan to achieve growth and its business objectives.     
How will your company truly implement the five tenets stated above?  Who will lead the underlying strategic thinking and analysis?  Is your company's marketing function a strategic enabler or something else?
These are important questions you need to answer.