Sometimes the WSJ just gets it wrong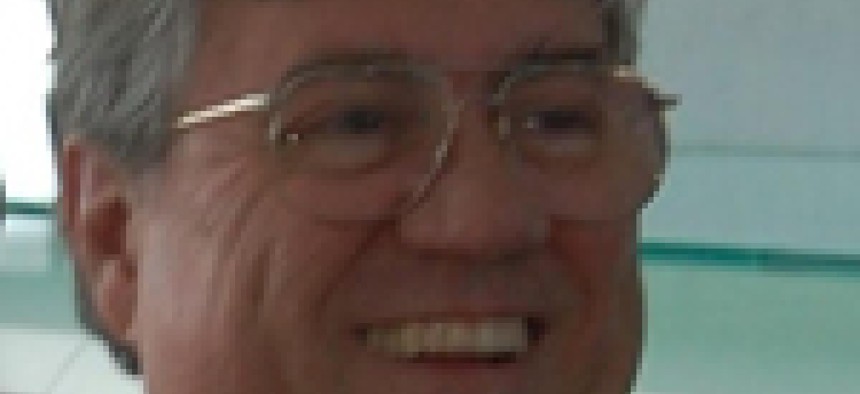 Recent LinkedIn advice from the Wall Street Journalist is spotty at best, and harmful if followed.
A recent column in the Wall Street Journal regarding small business use of LinkedIn offered advice that was spotty at best and harmful if followed.
In a Jan. 24 article entitle "Why Small Businesses Are Getting LinkedIn Wrong", WSJ social media contributor Alexandra Samuel addressed eight issues, among them
1)      Don't use LinkedIn for marketing
2)      Don't help competitors
3)      Keep critical activity private
4)      Don't focus on lead generation
5)      Sell the business, not yourself
6)      Ask for help.
As a 12 year veteran of LinkedIn, having advised thousands of individuals and small and large businesses on using LinkedIn, I can tell you point blank that generic advice does more harm than good. There are no simple answers and those offering generic advice across multiple industries will inevitably hurt those they seek to help. So let me deal with each of the above points.
First, small businesses should not use LinkedIn for marketing. On the contrary, they should use it because they can't outspend larger companies.
As I have written before, the simple act of being on LinkedIn is marketing. Writing an informative individual profile and a robust company profile is marketing, and it costs nothing except time and brain power.  Smart marketing does not always require a cash outlay. Small businesses especially need to leverage LinkedIn for marketing precisely because they don't have to spend to do it.
Second, don't help competitors. Apparently the simple act of connecting is helping your competition, so you should not connect with them. In the government contracting market not connecting can be counter-productive. Today's competitor may be tomorrow's partner. Developing a network of peers, including competent competitors, works for you, not against you.
Third, keep critical activity private. The author correctly points out that there are times when you need to be anonymous when browsing other profiles. She does not address the flip side of this at all- perusing someone else's profile so they can see you. Viewing a profile in the "visible" mode allows the person you are viewing to see you- you are now on their radar. There are times when this alone will help you when you want to reach out to them.
Fourth, don't focus on lead generation. Excuse me? Here the author again assumes the company page is the lead generator due to spending ad dollars. This is just wrong. The individual profile and activity is the main way to create leads. Social selling is all about developing a network where your prospects will want to connect due to your proactive sharing. You don't need to spend money promoting your company page to attract business.
Fifth, sell the business, not yourself. Those I have coached on LinkedIn who become the most successful do both. You need to promote yourself in legitimate ways. If you are an expert in doing business with the U.S. Navy, you highlight this – and that is in effect "selling yourself," but doing so as part of a company.
Sixth, and final, ask for help. Here she uses the example of "bidding on a government contract for the first time? Instead of hiring a consultant, ask the LinkedIn network for its collective wisdom." The advice offered in LinkedIn groups to "newbies" ranges from quite good to outright dangerous, and newbies won't know the difference. Crowd-sourcing info for your first bid is not the way to win government business.
Done well, LinkedIn can be among the most effective marketing tools for small businesses.
Generic advice for using LinkedIn regardless of your market niche is always a losing proposition.  Just because you saw it in the Wall Street Journal does not make it gospel.
Mark Amtower's LinkedIn for GovCon workshop will be in Tyson's Corner March 23 and in Columbia MD April 7. Details on the blog at www.FederalDirect.net