4 to do's for small biz success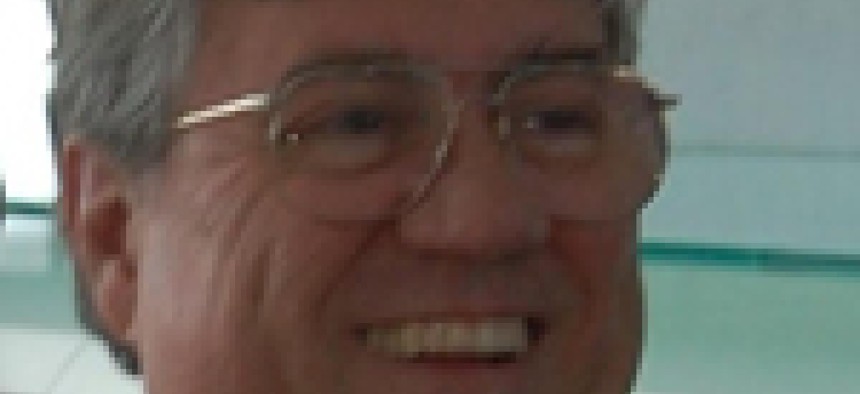 Today's market carries many challenges. Marketing guru Mark Amtower lays four strategic imperatives and explains some market truths you have to consider.
You probably thought it was tough being a small contractor before lowest price contracting, strategic sourcing, and the budget crunch, right?
Well, add on to those conditions that primes are giving less business to subs and that fewer contracts overall are being awarded.
Ouch!
What's a small contractor to do?
Here are a few things you need to do, and some things you need to consider.
First, differentiate or die. Understand what your core strength is (preferably one the market wants) and lead with it. HingeMarketing.com has some really good information on differentiation and I will produce a seminar on differentiation in June. Understand how it is done and how it is communicated.
Second, understand how the government buys what you sell. Many assume a GSA schedule is the gateway, but this is not always the case, and is becoming less so. The schedules are not growing, and GSA is restricting the number of vendors on several schedules. Guy Timberlake of the American Small Business Coalition has been pushing simplified acquisitions (SAP) for a couple years. Maybe it's time to take a good look at other contractual vehicles.
Third, determine the path of least resistance for growth. If you have a foothold in one agency, it is always better to grow your business where they know you rather than to chase the rainbow of other agencies. It is always easier to sell where you and your company are known, and most federal agencies are large enough for you to expand your foothold into a strong base.
In the late 1990s I had the opportunity to work with the late, great Harry Heisler when he was at Micron PC. Selling computers direct against Dell and Gateway was something of a Sisyphean task, but MPC had good relationships in five federal agencies. So we focused on those agencies and grew the MPC business five-fold in three years, selling to just those agencies.
Fourth, you need to get "visible". The least expensive yet most powerful way to do this is by leveraging social media, tools like blogs, webinars, video, and LinkedIn. Several of my previous articles here at WT have discussed these, including my last article- Is 2014 your year to Master LinkedIn?
Social media is now firmly a part of the B2G landscape and tools like LinkedIn, webinars and blogs are here to stay, so you better master each of them before your competitors do it.
So you have four "to do's"; now some things to consider.
American Express Open studies have shown that it takes about 20 months for a small business to win its first contract- when they execute well. That execution takes investment, often in the form of corporate resources, and often by using outside resources. This investment is just over $100,000 per year, which is largely in time and personnel costs, but still using some outside guidance, often in the form of consultants.
The consultants can be for any market discipline needed to help your small contracting business grow; accounting and legal come to mind quickly, but there is much more.
Bid and proposal support is crucial when you are bidding. Excellent help is available from association members at the Association of Proposal Management Professionals (APMP). The National Capitol Chapter of APMP has excellent training programs and speaker series.
Overall contract support is needed, often beyond the legal and accounting side of things, and there are some recognized industry experts in this niche. Larry Allen comes to my mind first.
Then there is the marketing part of the equation. B2G marketing is different from B2B, and depending on what you sell (products, commodity products, services or high end technical services, and more), the marketing venues differ as much as the messages.
Some of the leading B2G experts offer advice through columns here in Washington Technology.
One thing you should consider to get some of the advice at perhaps lower-than-market fees is to put together a board of advisors. Using this model, you may be able to access expert advice at a somewhat lower cost.
To grow your small contracting business in these tough times will take time and some very hard decisions. Doing what I suggest above should help.