Capture factor: Picking the right team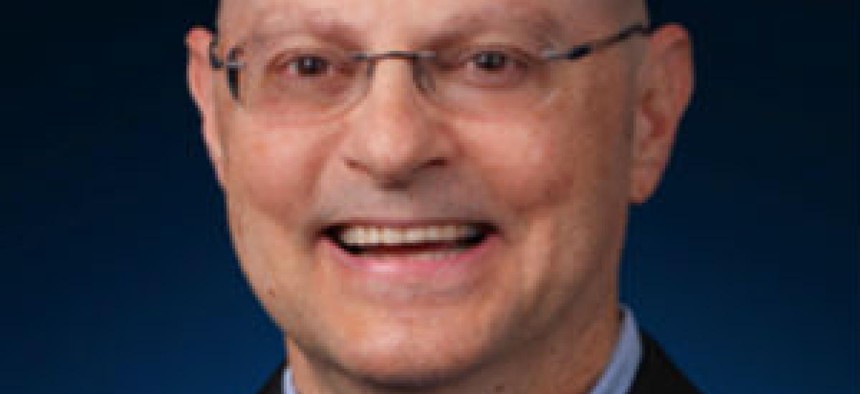 In part four of our series on capture management processes, Mike Lisagor explores the critical step of picking the right teammates.
Editor's Note: This is the fourth part in a series on how to assess the win-ability of a new business opportunity. In this series, Mike Lisagor, a government business development expert, takes a detailed look at the Opportunity Assessment NOW ten factors that influence winning. Read part one on Understanding the Requirements, part two on Customer Relationships and part three on Knowing the Competitive Landscape.
There are several reasons why companies might form a team to bid on a specific opportunity. Some of these include:
To add a large, more credible company to demonstrate technical depth
To fill a missing key personnel or technical requirement
To take a known competitor off the street
To satisfy a customer's implicit or explicit preference for the involvement of an incumbent company, niche provider or local presence
To fulfill a socio-economic status requirement either for the prime contractor or as a percentage of the contract
As part of a joint venture or a broader, strategic teaming arrangement
The following table can be used to evaluate and communicate the teaming landscape in a capture plan or briefing.
First, identify the appropriate Win Strategy Criteria for your specific opportunity. This should be based on perceived customer needs as a result of reading procurement documentation and meetings with the customer. Establishing the Win Strategy Criteria should be done before consideration of any potential teaming partners.
Next, assess your company's ability to meet the key Win Strategy Criteria and identify any gaps that could be filled by the capabilities of a teammate.
Finally, evaluate each candidate company against the same criteria using high/medium/low or a numerical rating to determine the best-fit teammate. Once a teaming agreement has been made with a company, be sure to develop effective statements of work for the areas that are to be subcontracted. Caution: avoid teaming just because it's someone you already know. Instead, team to win!
Teaming is one of the most important aspects of a capture strategy. Be prepared to explain why specific teammates were selected in your capture plan or briefing. Based on the information collected, you should be able to assess how well your team fulfills the customer's requirements.
Next week: Factor Five: Management Approach.