Capture Factor: Don't overlook management requirements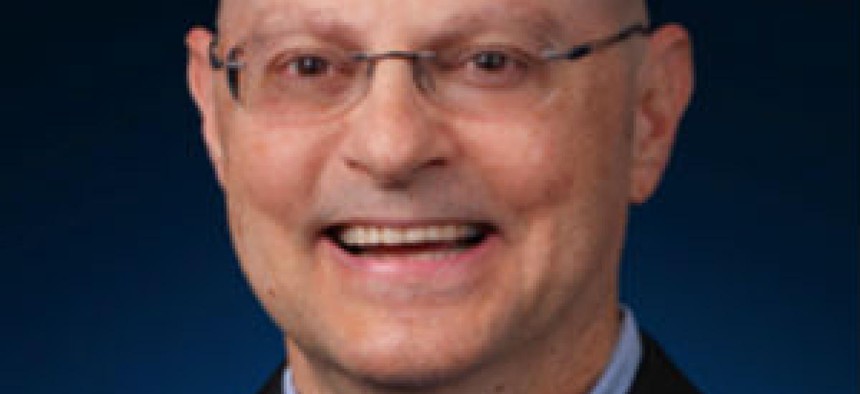 Proving to a customer that you know how to manage a services contract can often be a deciding factor of whether you win or lose a competition.
Editor's Note: This is the fifth part in a series on how to assess the win-ability of a new business opportunity. In this series, Mike Lisagor, government business development expert, takes a detailed look at the Centurion/Deltek Opportunity Assessment NOW (OAN) ten factors that influence winning. Click here for part four and earlier.
In systems development and professional services procurements, a contractor's management capabilities and approach is often one of the highest weighted evaluation criteria. This is represented by a company's ability to plan, implement, control, measure and report on the required work.
While constructing a proposal, it is important that the management section clearly communicates that the selected management approach for a given opportunity is relevant to the customer's needs and fully addresses each of the requirements. An effective management approach will have already been proven on previous programs with similar requirements.
Data such as the customer's organizational and reporting structure as well as its program management systems, tools and processes should be incorporated into the elements of a management approach. How will the program be managed (i.e. metrics, KPI's, deliverables) and a qualified staff maintained should also be articulated in the proposal. Ideally, all of this information will have already been summarized in a capture plan.
Services procurements often specify a certain number of key personnel and require their identification. Keep in mind that this may be one of the key evaluation criteria in an award decision. Accordingly, careful attention must be given to the identification of these individuals to ensure that each has strong previous management experience on projects of similar size and scope. Also, with the increasing trend of lowest price technically acceptable (LPTA) procurements, it is crucial to consider the relationship between the staffing plan and the proposed price.
Bidders are often required to prove their ability to staff projects. One staffing strategy may be to hire an incumbent contractor's workforce or to staff a project with its own skilled employees from other projects. It can be quite helpful to involve someone from recruiting and human resources in the discussions for this factor.
The risk to the company of contract type, special RFP provisions and financial performance must be considered before conveying the management approach. Typically, these risks are discussed during capture and bid reviews. The ability to finance a large project may also be one key factor in an award decision.
A mitigation strategy is essential for each of the major management risks related to any procurement. These risks include anything that might have a detrimental impact on project schedule, work content or cost. Be sure to effectively communicate a mitigation strategy for each major risk in the proposal. This is an effective way of demonstrating an understanding of the project.
One key question to be answered at a capture review is how strong is the management approach and company's overall capabilities? Have the necessary management tools, controls and metrics been identified?
In early January, I'll address Capture Factor Six: Technical Capabilities
About the Author: Mike Lisagor, a Deltek and Celerity Works BD expert, can be reached at mike@celerityworks.com.