Thanks for Joining Us!
At our recent Washington Technology Power Breakfast on Doing Business with Veterans Affairs, we featured senior VA officials sharing insights on procurement, IT policy and small business initiatives. We also feature an analysis of how VA spends its money and what its procurement priorities are.
Washington Technology Insider Members have exclusive access to recordings of our Power Breakfasts as part of their membership. Click here to watch the video recordings of our Doing Business with VA event.
Our Power Breakfasts are free for WT Insider Members.  Click here to sign up for your Insider membership. Attendance at the live events is also part of your membership.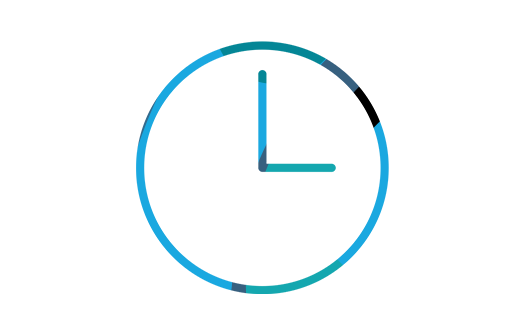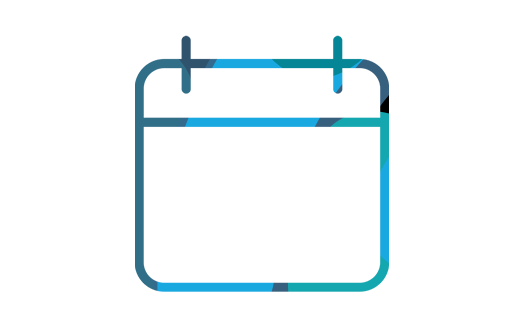 Carahsoft Conference & Collaboration Center
11493 Sunset Hills Rd.
Reston, VA 20190
7:45 AM

Registration, Breakfast & Networking 

8:30 AM

Welcome and Opening Remarks 

Nick Wakeman, Editor-in-Chief, Washington Technology

8:35 AM

Opening Keynote with Michael Parrish

Michael Parrish will explain the acquisition landscape at VA, including how the VA is evolving the way it does business. This will include a deep dive into the Pathfinder project, which aims to streamline the acquisition process for both VA customers and the companies that want to do business with VA.

Michael Parrish, Chief Acquisition Officer, Department of Veterans Affairs

9:05 AM

Fireside Chat with Luwanda Jones 

In her position, Jones supports the VA Office of Information Technology by leading efforts to improve VA's IT infrastructure and how it purchases IT. She'll explain the policy and process efforts underway and how industry can support those efforts.

Luwanda Jones, Deputy Chief Information Officer, Strategic Sourcing, Department of Veterans Affairs

9:35 AM

VA by the Numbers

The GovTribe team will take a deep dive into the spending patterns at VA and what the data tells us about the department's priorities and where growth opportunities will lie ahead.

Nate Nash, Co-Founder and CEO, GovTribe

9:50 AM

VA & Small Business

Urman will share how VA uses small businesses, including new initiatives to increase the use of small businesses. In her presentation, she'll discuss upcoming opportunities and what VA expects from its small businesses. Her insights will include common mistakes and how to avoid them as well as the best ways to engage with VA.

Anna Urman, Director of Strategic Outreach and Communications for the Office of Small Disadvantaged Business Utilization, Department of Veterans Affairs

10:20 AM

Closing Remarks

Nick Wakeman, Editor-in-Chief, Washington Technology
Carahsoft Conference & Collaboration Center
11493 Sunset Hills Rd.
Reston, VA 20190
Travel & Parking:
The Wiehle-Reston East (Silver Line) Metro stop is 0.7 miles away from the venue.
Parking:

Carahsoft has an open parking lot. Please park anywhere.

Upon entering the building, a Carahsoft employee will show you to the 5th floor, where the Power Breakfast will be held. Once on the 5th floor, please look for the registration desk.

Strategic Insight Partner: