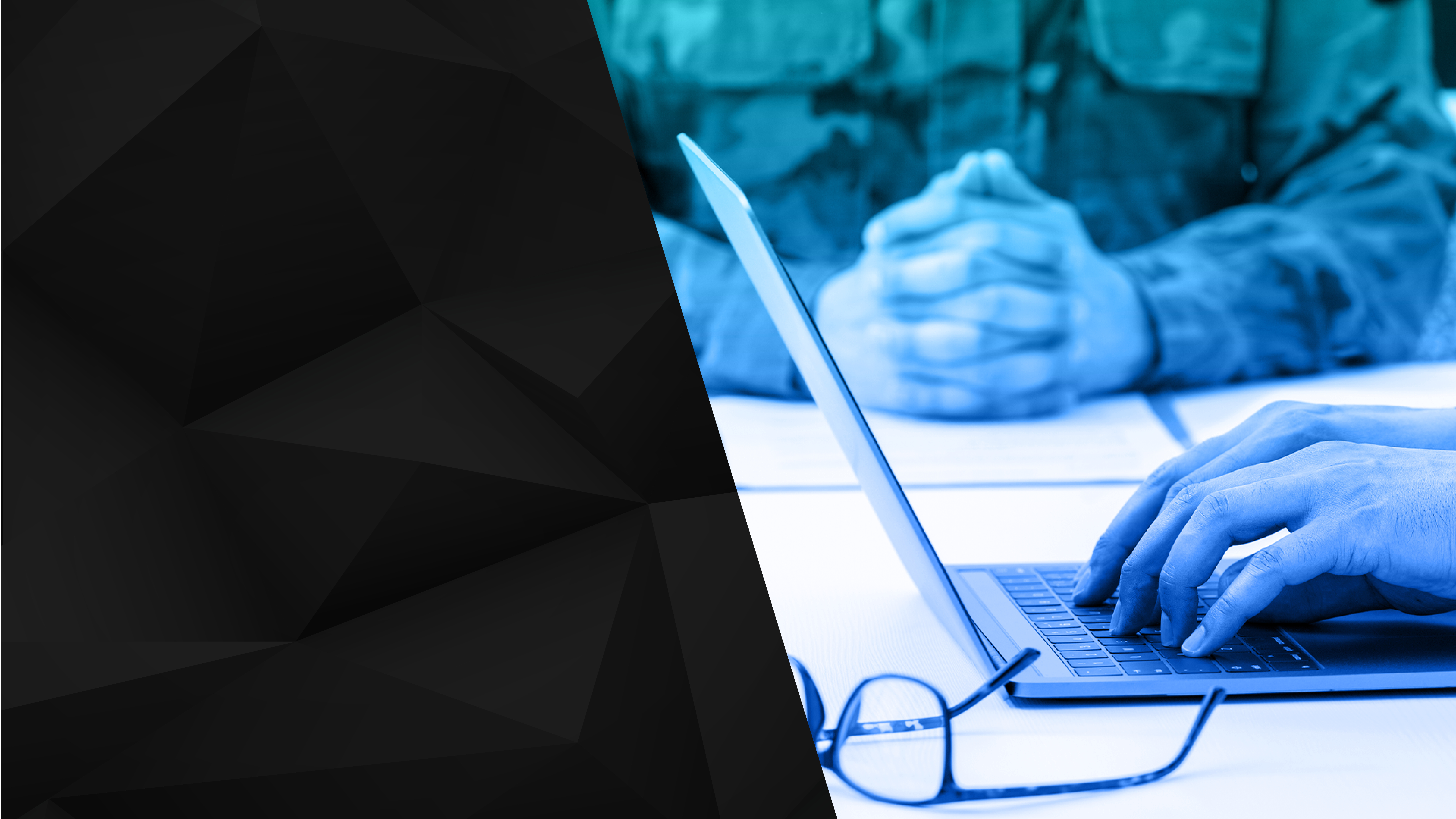 About the Event
In 2022, the Department of Veterans Affairs spent over $3 billion on IT. Another $1 billion each was spent on professional services and telecom.
All of this makes VA, one of the largest tech buyers in the federal market. And that means it is one of the biggest opportunities in the federal market.
From the 50,000-foot level, the needs are easy to spot – electronic health records and interoperability lead the list. But at this Power Breakfast, we'll dive below the surface and explore how these overarching needs translate into opportunities such as cybersecurity, training, systems integration and more.
You'll hear from senior VA leaders as we explore how the VA likes to do business including how it leverages its massive T4NG vehicle and what might change as it heads into its recompete. We'll also looking into the electronic health record project and lessons learned from this massive undertaking.
Pricing Information:
Free for Government/Military*
Industry/Contractor: $99
Washington Technology Insider: Free
*must provide a .gov/.mil email address during registration
Our Power Breakfasts are free for WT Insider Members. Click here to sign up for your Insider membership.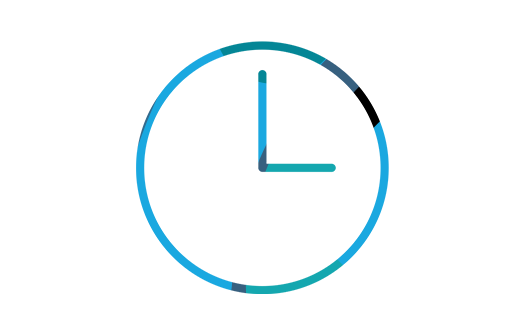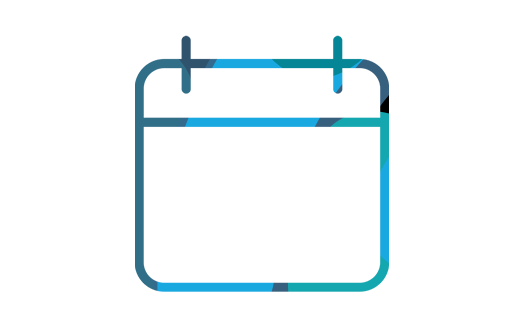 Carahsoft Conference & Collaboration Center
11493 Sunset Hills Rd.
Reston, VA 20109
Carahsoft Conference & Collaboration Center
11493 Sunset Hills Rd.
Reston, VA 20109
Travel & Parking:
The Wiehle-Reston East (Silver Line) Metro stop is 0.7 miles away from the venue.
Parking:

Carahsoft has an open parking lot. Please park anywhere.

Upon entering the building, a Carahsoft employee will show you to the 5th floor, where the Power Breakfast will be held. Once on the 5th floor, please look for the registration desk.