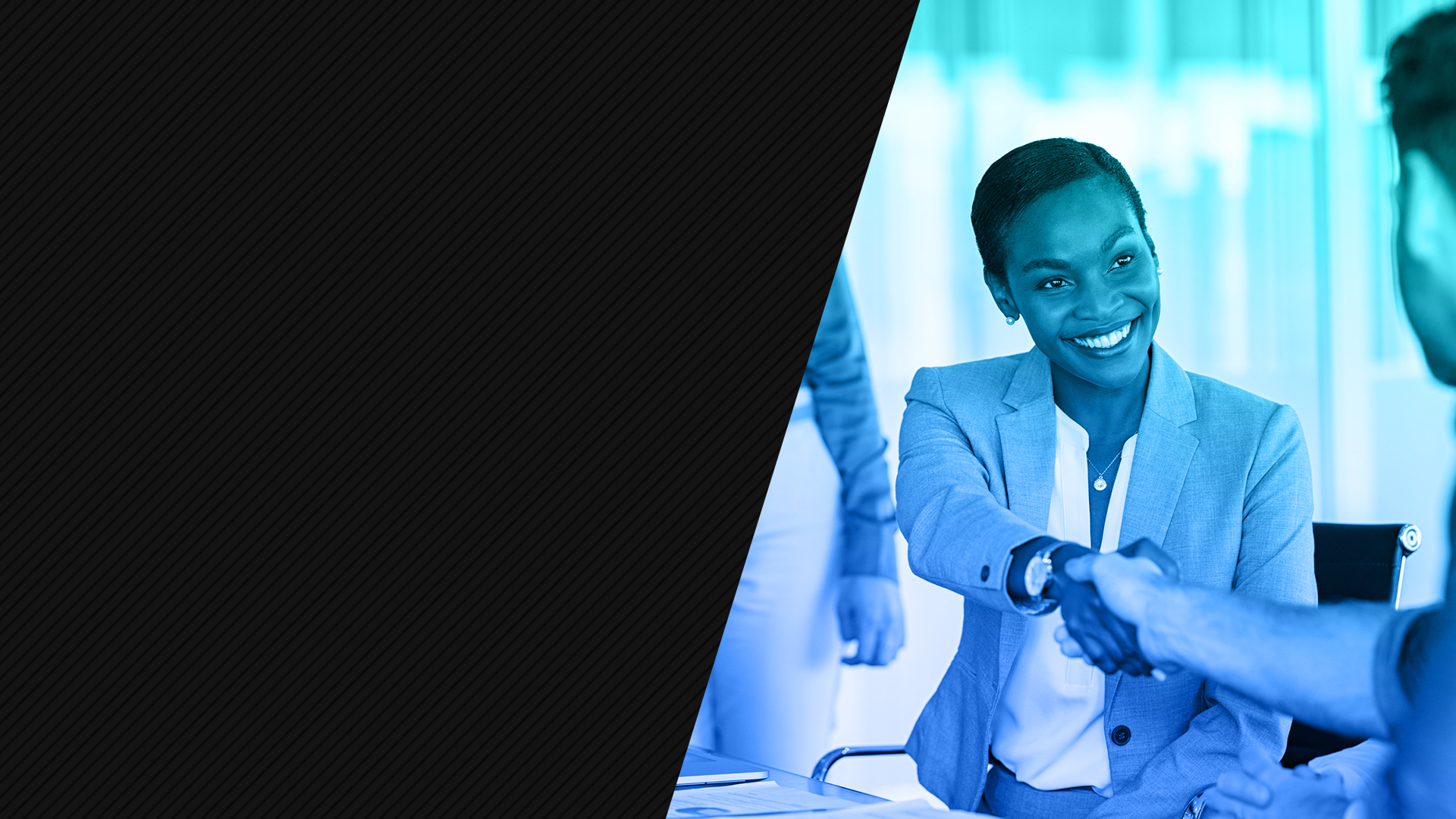 About the Event
The last two years the federal market has been a hot bed of mergers and acquisition activity. With large companies buying other large as well as small and mid-sized firms.

But the bigs aren't only buyers. You have multiple small and mid-sized companies stepping up as active buyers. Often they are backed by private equity firms looking to create platforms to make even more acquisitions.
The result is a competitive environment that is changing, with new players emerging as well as the established companies reinventing themselves.

At this Power Breakfast, we'll explore what this means from multiple perspectives. We'll look at the most significant deals of the year and what they mean to the companies and the market.

You'll hear from the executives, bankers and lawyers who are making these acquisitions. What was their motivation? What was the need?
We'll also offer the sellers perspective and answer the question of why they decided to sell and how they picked their buyers.

Our Power Breakfasts are free for WT Insider Members. Click here to sign up for your Insider membership.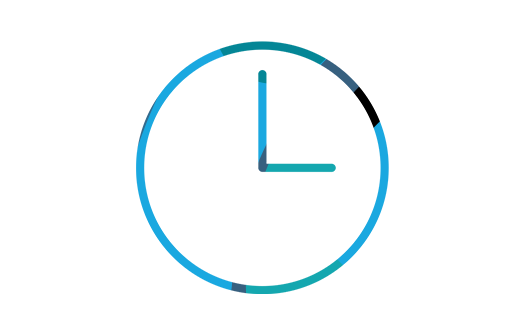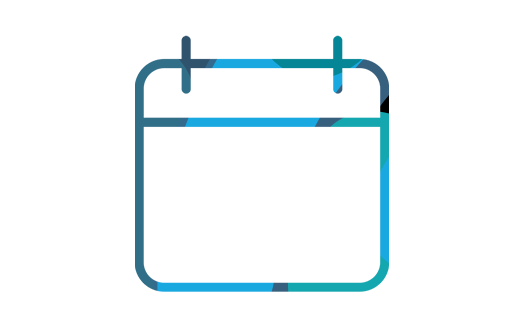 Carahsoft Conference & Collaboration Center.
Reston, VA
Carahsoft Conference & Collaboration Center
11493 Sunset Hills Rd.
Reston, VA 20109
Travel & Parking:
The Wiehle-Reston East (Silver Line) Metro stop is 0.7 miles away from the venue.
Parking:

Carahsoft has an open parking lot. Please park anywhere.

Upon entering the building, a Carahsoft employee will show you to the 5th floor, where the Power Breakfast will be held. Once on the 5th floor, please look for the registration desk.