About the Event
Last year the market saw over 120 mergers and acquisitions close in the government market, down a bit from 2021 but still well above the historical average. Companies are making deals to add new capabilities, crack new markets and strengthen ties to current customers. Buyers include traditional strategic buyers but private equity driven platforms remain extremely active.
And size doesn't seem to matter as large, small and mid-sized firms all are active as buyers and sellers.
In this Power Breakfast, we'll tell the stories of some of the more significant transaction that occurred. We'll dive into why they happened, what they meant to the companies involved, and what they say about trends in the market. Whether you are a buyer, seller or standing on the sidelines, these deals are changing the market and the competitive landscape where you work everyday.

Our Power Breakfasts are free for WT Insider Members. Click here to sign up for your Insider membership.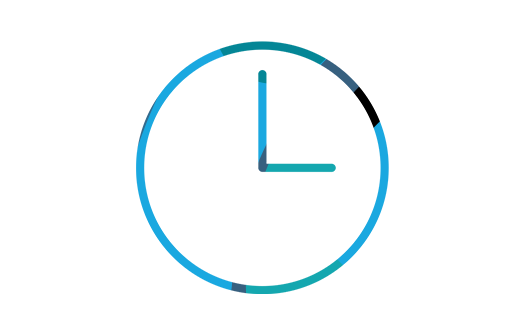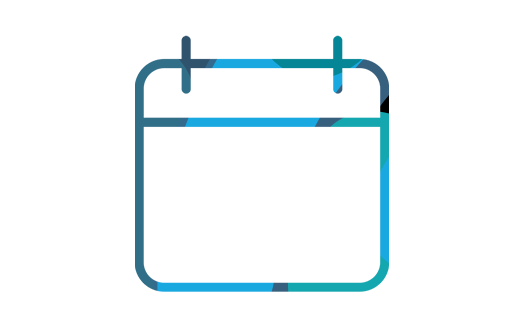 Carahsoft Conference & Collaboration Center.
Reston, VA
8:15 AM

Registration, Breakfast & Networking

9:00 AM

Welcome and Opening Remarks

Nick Wakeman, Editor-in-Chief, Washington Technology

9:05 AM

Inside The Most Surprising Deal Of The Year

Executives from IBM Consulting Octo Group (now an IBM Company) will explain why they made the deal, why it surprised people, and what they are doing today.

Susan Wedge, Managing Partner, US Public & Federal Market, IBM Consulting
Mehul Sanghani, Chief Executive Officer, Octo (An IBM Company)
Ross Wilkers,Senior Staff Reporter, Washington Technology

9:35 AM

No Two Deals Are Alike

We'll explore a set of acquisitions and gain a better understanding of motivations and drivers behind some of the more important deals of the year.

Roy Stevens, President, Intelligence Group, Leidos
Sunny Bajaj, Chief Executive Officer, DMI
Amira Hossain, Senior Vice President, Corporate Development, ICF
Nick Wakeman, Editor-in-Chief, Washington Technology

10:05 AM

Why You Need To Be Ready To Buy Or Sell

A group of investment banker and other experts share their best advice for companies considering the leap into M&A, how you prepare and how you decide whether to buy or sell.

John Song, Managing Director, Baird
Kate Troendle, Managing Director, KippsDeSanto & Co.
Stephanie Smith, Government Contracting Senior Analyst
Director, Valuation Services, RSM
Nick Wakeman, Editor-in-Chief, Washington Technology

10:35 AM

Closing Remarks

Nick Wakeman, Editor-in-Chief, Washington Technology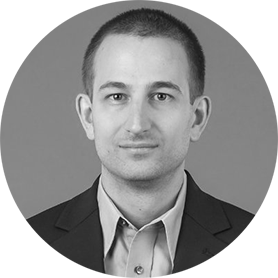 Ross Wilkers
Senior Staff Reporter
Washington Technology
Carahsoft Conference & Collaboration Center
11493 Sunset Hills Rd.
Reston, VA 20109
Travel & Parking:
The Wiehle-Reston East (Silver Line) Metro stop is 0.7 miles away from the venue.
Parking:

Carahsoft has an open parking lot. Please park anywhere.

Upon entering the building, a Carahsoft employee will show you to the 5th floor, where the Power Breakfast will be held. Once on the 5th floor, please look for the registration desk.