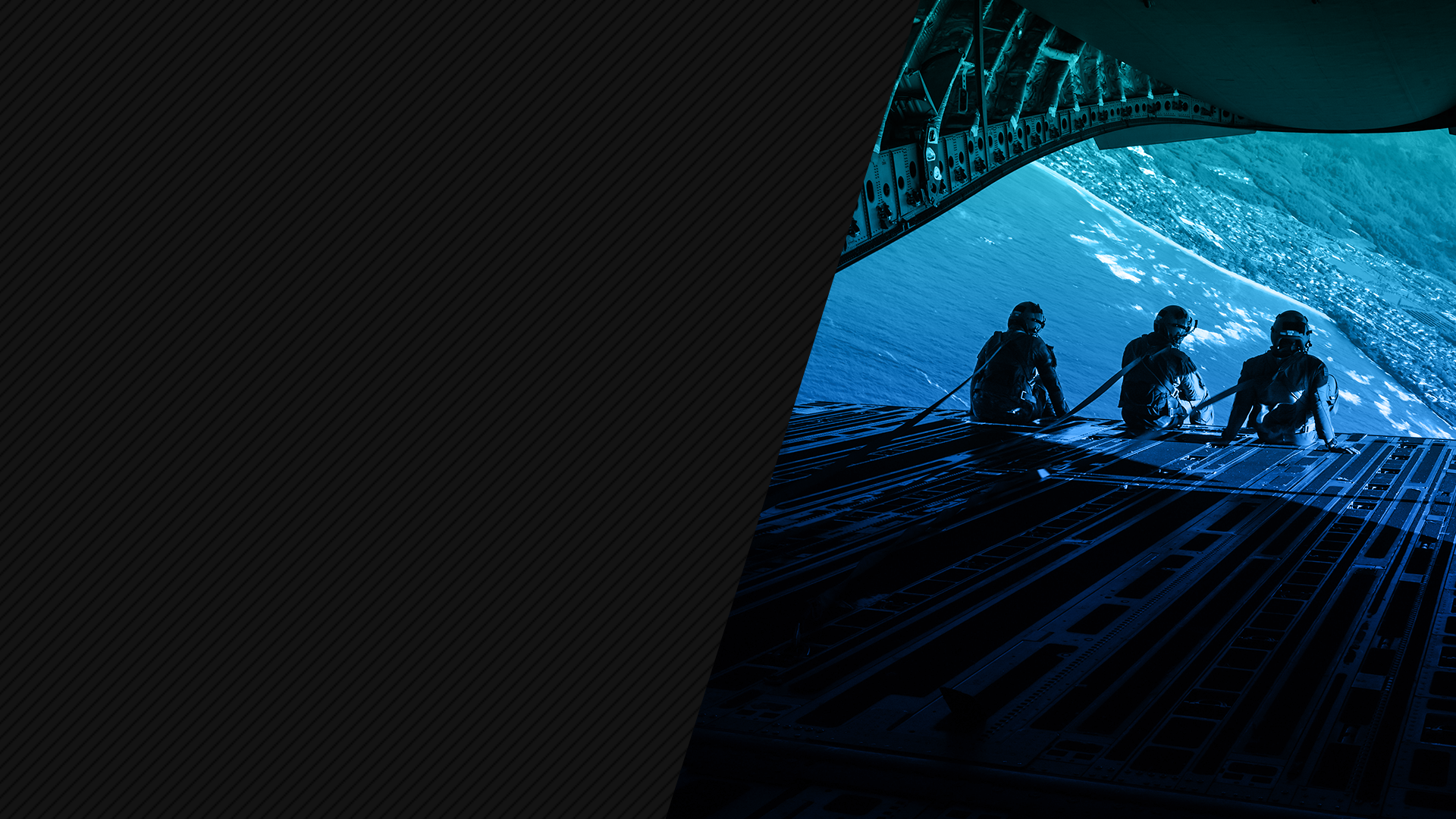 About the Event
Just by the numbers, the Air Force is a huge market for IT and related technology products and services with systems integrators and major IT vendors pulling in hundreds of millions of contract awards each year.
The Air Force is leading the way with artificial intelligence, cross domain systems, and autonomy initiatives as well as traditional IT needs around networks, communications, program management, and cybersecurity.
But the numbers only tell a fraction of the story. The Air Force is at the leading edge of IT modernization, cloud computing, 5G and other emerging technologies.
At this Power Breakfast we'll explore the how and why behind the Air Force is spending its IT dollars. Leading Air Force officials will share their new initiatives and how contractors can support their efforts. We'll also have executives from top Air Force contractors discussing how the market is changing and what they've done to remain successful.
Pricing Information:
Free for Government/Military*
Free for Washington Technology Insiders
Industry, Government Contractors, and Retirees: $99

*must provide valid .gov/.mil email address for government registration. Embedded contractors are subject to Industry pricing.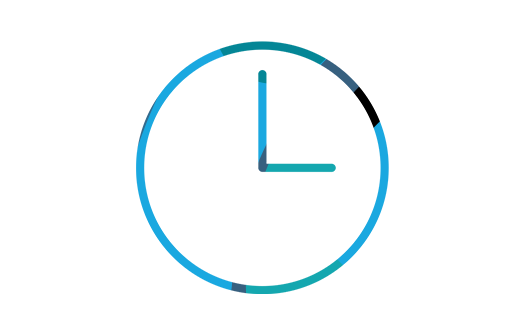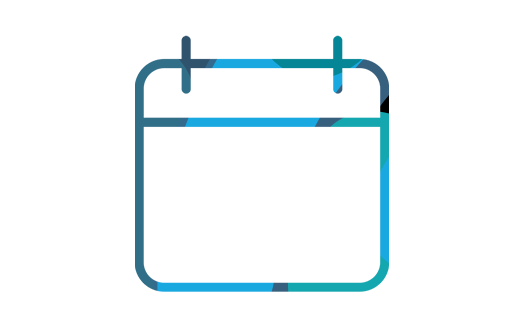 Carahsoft Conference & Collaboration center
Reston, VA
Carahsoft Conference & Collaboration Center
11493 Sunset Hills Rd.
Reston, VA 20109
Travel & Parking:
The Wiehle-Reston East (Silver Line) Metro stop is 0.7 miles away from the venue.
Parking:

Carahsoft has an open parking lot. Please park anywhere.

Upon entering the building, a Carahsoft employee will show you to the 5th floor, where the Power Breakfast will be held. Once on the 5th floor, please look for the registration desk.
**Please Note: All in-person attendees are required to provide either proof of full vaccination or proof of a negative COVID test taken within 24 hours of the event upon check-in on site**