NATO to seek a contractor for website cybersecurity testing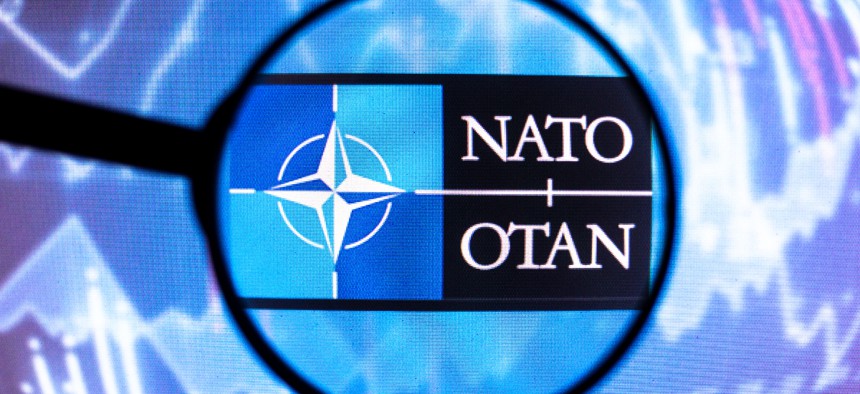 Companies interested in this opportunity will need to go through a Commerce Department approval process to be eligible for the competition.
American vendors could help NATO test the security of its internet-facing applications, according to a special notice issued late last week by the Department of Commerce. 
NATO's International Military Staff is looking for potential vendors interested in performing controlled penetration testing to "assess the cybersecurity posture of NATO internet-facing web assets."
But in order to be eligible for the NATO contract, interested contractors must first fill out a NATO International Competitive Bidding application—requiring a company resume or capability statement and an annual report or financial documentation—for the Commerce Department to approve, if they have not previously done so. Afterwards, the potential vendor can request a Declaration of Eligibility from Commerce in order to be invited to bid on the NATO project.
According to the notice, "the contract will be awarded for the lowest technically compliant bid" and there will not be partial bidding. 
Those interested must request a DOE and, if necessary, complete the NATO ICB application by April 25. NATO is expected to distribute the ICB on April 28, and the bid is planned to close on June 9. 
The contract will be for a base one year period with the option for two one-year extensions.