NIST prioritizes spectrum sharing in contract design for DOD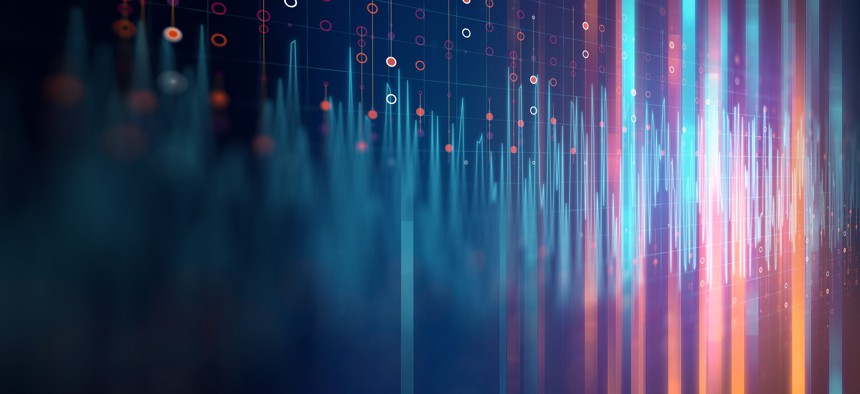 The goal is more visibility into how that finite resource for communications is shared between defense and non-military users.
The National Institute of Standards and Technology is creating a contract for the development of a new data collection system to see how spectrum is shared between both defense and non-military users.
The Defense Information Systems Agency's spectrum organization asked NIST to collect data on spectrum sharing.
NIST is calling this effort the Citizens Broadband Radio Service Sharing Ecosystem Assessment.
The Federal Communications Commission established a three-tier access and authorization framework to meet the needs of federal and non-federal users of the radio frequencies. The FCC is also introducing new mobile radio systems into several bands of frequency.
The project will likely take five years and consist of three phases, according to a sources sought notice. It is unclear whether this will be a small business contract or full-and-open.
Responses to that request for information are due Nov. 17.
Phase one will focus on plan development such as measurement systems needed, prototype development and planning.
Phase two will include building sensors, analyzing data and coordinated experiments.
Phase three will focus on long-term data collection and analysis.
NIST's request for information describes the contract as a task order, but it does not mention the vehicle NIST will use.
DISA wants NIST to verify the current system for managing spectrum, identifying issue areas and measuring a data repository. DISA also wants NIST to measure usage and validate the always-on areas at Army, Navy and Marine sites.