Another deadline bump for $2.4B FAA IT services contract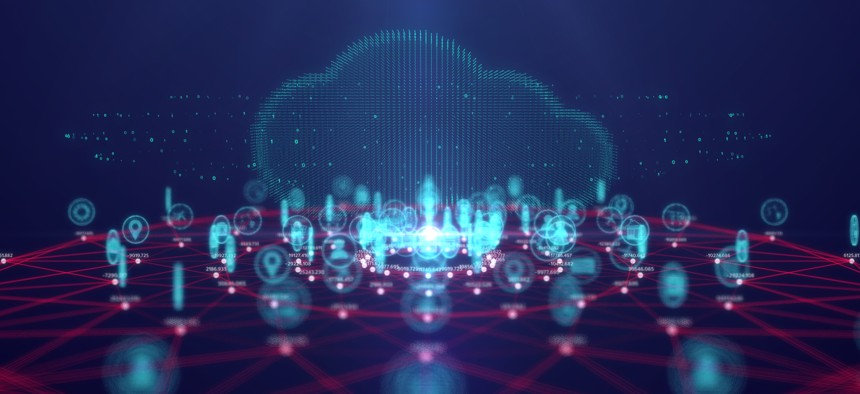 The Federal Aviation Administration is still working through all the questions it got from industry.
The Federal Aviation Administration again has moved the deadline for its $2.4 billion IT services deadline back by another month.
Proposals are now due Oct. 27 instead of the earlier drop date of Sept. 29. The 10-year vehicle has garnered hundreds of comments and questions from industry and the FAA is still wading through those. It hopes to release the Q&A before proposals are submitted.
The IT Innovation Procurement for Strategic Sourcing vehicle will have 10 awards: two or three to large businesses, with the rest to small businesses.
ITPPS is a consolidation of 70 existing contacts and task orders that support FAA facilities nationwide. The requirements are written broadly and will be narrowed at the task order level.
Application and technology modernization of FAA businesses are in the contract's scope.
The deadline for proposals has been extended several times as the FAA fines tunes the solicitation and digests feedback from industry. The original due date was April 29.
Examples of core services to be supported by the contract include email, instant messaging, information security, network storage, help desk, mobility, enterprise software and collaboration tools.
The contract will have a five-year base period and up to five individual option years.