LMI books $450M contract to extend DOD STEM scholarship program support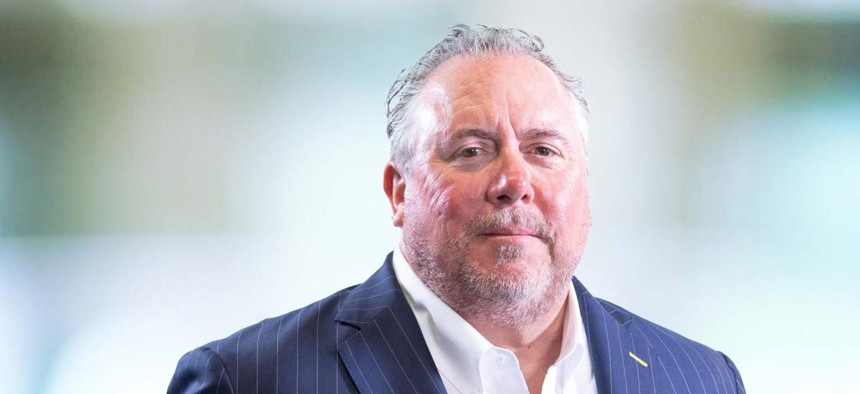 The Pentagon's SMART Program Office awards at least 400 scholarships a year and gave out 480 in 2021.
LMI has secured a new five-year, $450 million contract for broad IT and other professional support services to the Defense Department office responsible for a scholarship program focused on so-called STEM education.
DOD's Science, Mathematics, and Research for Transformation Scholarship-for-Service Program awards at least 400 scholarships per year to students pursuing education and career paths in science, technology, engineering and mathematics.
SMART accepted 480 new scholars in 2021 to bring the total awards to 3,800. Scholars receive full tuition, annual stipends, internships, and guaranteed employment with DOD after they graduate.
"We are thrilled to continue supporting this impactful and collaborative program," LMI CEO Doug Wagoner said in a release Thursday. "It has proven to develop some of the best and brightest innovators we have seen in the federal government."
Tysons, Virginia-headquartered LMI has supported the DOD SMART Program office since 2017.
A consortium of investors is acquiring the for-profit subsidiary of LMI, which post-close will retain that name and focus on growing its data-focused portfolio for government agencies.
LMI's areas of responsibility for the DOD SMART Program Office contract include maintaining web and IT infrastructure; providing scholar and sponsoring facility support; and overseeing program administration and scholarship payments.
The new contract expands LMI's support to initiatives regarding diversity, equity and inclusion; plus growing outreach efforts to underserved audiences and increasing the use of automation.
Ernst and Young, iTechAG and Scholarship America are teammates to LMI.