Lumen tapped to upgrade Customs and Border Protection comms network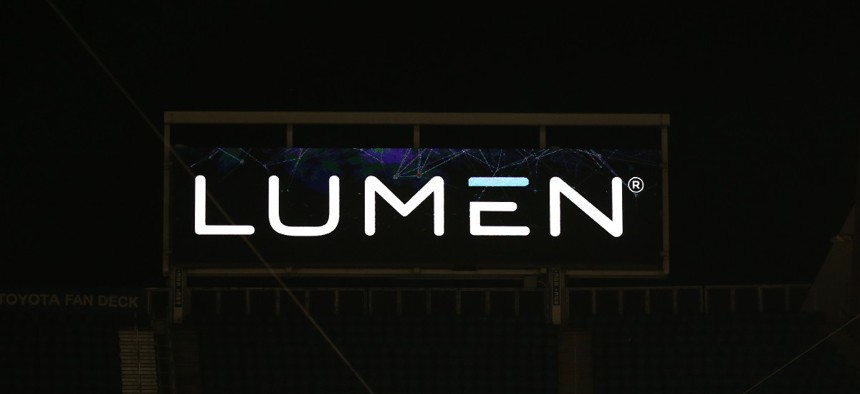 The communications company will overhaul CBP's communications infrastructure and expand its network. 
Enterprise software-as-a-service company Lumen Technologies was tapped for a new contract with the U.S. Customs and Border Protection, where the company will deploy a series of secure communication services between transit facilities.
Announced on Tuesday, Lumen will work with CBP officials to upgrade and modernize communications networks between U.S. ports of entry including airports, borders, and other facilities. 
"Customs and Border Protection's 24/7 mission to protect the American people, safeguard borders and enhance the nation's economic prosperity means they need a proven network provider that can deliver fast, secure and steadfast connectivity," said Zain Ahmed, senior vice president, Lumen public sector. "CBP put its trust in Lumen to enable next-gen applications and data-driven operations in a world where the reliability and availability of the agency's network and IT infrastructure must be always on."
The contract is set to last 11 years, and is worth $137 million. It was awarded within the General Services Administration's Enterprise Infrastructure Solutions program, which has a ceiling of up to $50 billion to purchase such technology across the federal government to modernize public infrastructure. 
Lumen's IT systems aim to help the CBP improve the maintenance, management and engineering of its communications. Part of Lumen's modernization plans will also bring a software-defined wide area network, a digital communication system that spans large geographic distances.