Jacobs captures $3.9B NASA recompete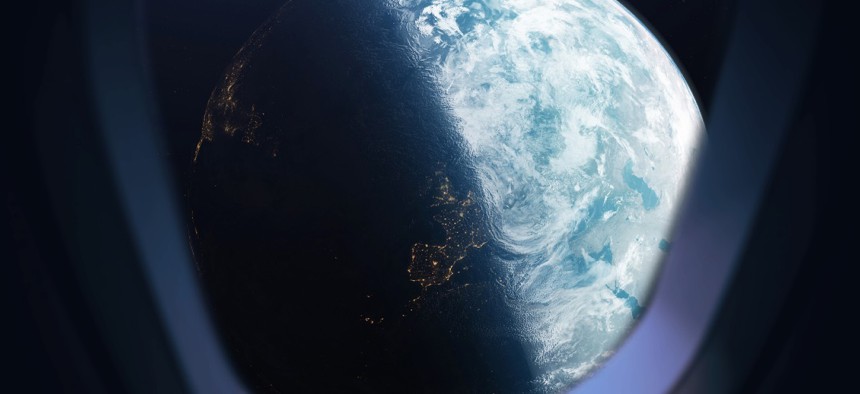 Jacobs has won the potential $3.9 billion recompete of its contract for engineering and scientific technical services at NASA's Johnson Space Center in Houston.
Dallas-headquartered Jacobs will continue its nine-year run of supporting the development of human spaceflight and flight development products, as well as NASA's planning of human exploration missions and technology transfer efforts.
This second iteration of the JSC Engineering, Technology and Science contract begins on Oct. 1 with an initial five-year base period followed by a pair of two-year option periods and another individual option year, NASA said Thursday.
Each option would push the contract to its full ceiling value and work through 2032.
Jacobs won the first JSC contract in 2013 and has since been obligated $1.8 billion in task orders against it, according to Deltek data.