Energy Department releases strategy to build cyber-resilient energy systems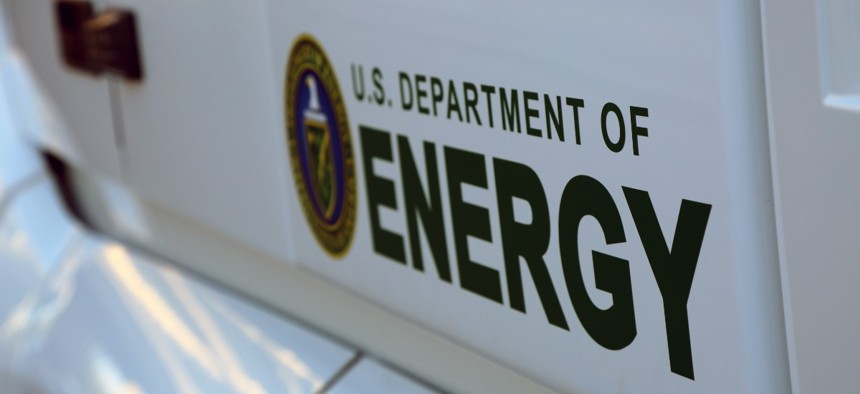 The Department of Energy this week released its national Cyber-Informed Engineering Strategy that provides guidance for building resilient energy systems that can withstand cyber-attacks.
At its core, the strategy—a multi-stakeholder effort resulting from the 2020 National Defense Authorization Act—encourages the incorporation of cybersecurity technology early in the engineering process to lessen the cyber risk from foreign actors.
"Building a powerful and resilient grid that can withstand the full gamut of modern cyber threats begins at the design level," Secretary of Energy Jennifer M. Granholm said in a statement. "Through this strategy, DOE is laying out a framework for ensuring the once-in-a-generation investment from the Bipartisan Infrastructure Law secures our energy sector and delivers a stronger, cleaner electric grid."
The strategy provides guidance across the design lifecycle of grid development, and ensures automated systems on the grid are resilient in the event of cyber-attacks, according to the Energy Department. The strategy is broken up into five pillars: awareness, education, development, current infrastructure and future infrastructure. It supports five priority areas outlined by the DOE's Office of Cybersecurity, Energy Security and Emergency Response, which include strengthening the visibility of cyber threats in energy systems and addressing supply chain risks.
The strategy was devised by a group of senior technical leaders across government, industry, academia and DOE national laboratories.