Forcepoint wins DISA user monitoring contract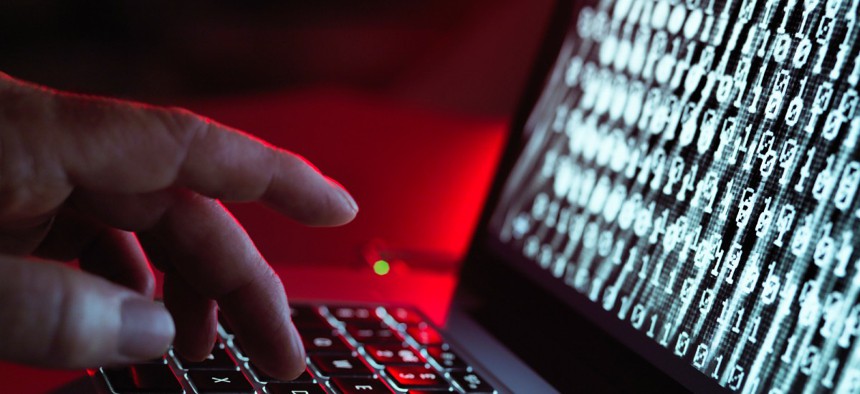 Forcepoint has won a potential four-year, $89.1 million contract to deliver a user activity monitoring tool to both the U.S. military's combatant commands and Defense Department's administrative "Fourth Estate" agencies.
The Defense Information Systems Agency received one other proposal for the contract that has one initial base year followed by up to three individual option years, the Pentagon said in its Monday awards digest.
Last year, DISA awarded Forcepoint a sole-source contract for an enterprise solution to track users on unclassified and classified networks in order to ward off potential insider threats.
DISA appears to be carrying forward that effort through the new contract, which required a proprietary commercial-off-the-shelf capability to be deployed on government networks.
Procurement documents indicate the solution was required to have privacy protection functionality so analysts and operators could detect events and individuals that pose potential risks, while also providing protection for everyone else.
The agency also sought investigative tools to enable focused observation, review and action documentation for events to support root cause analysis.