Early protests shouldn't slow $1.5B DHS medical services contract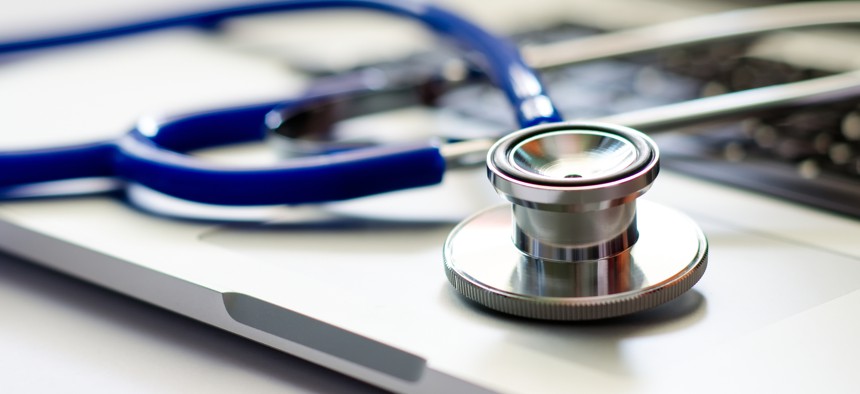 Companies eliminated from the competition are hoping they will be let back in.
The Homeland Security Department has plans to improve the medical services at its detention centers across the U.S. and has designed a $1.6 billion multiple-award contract to help in that.
But DHS must first clear a set of protests by several companies that have been eliminated from the competition.
DHS is using a two-phase procurement process and has eliminated a group of companies from contention, including the incumbent STG International.
Proposals were due on Oct. 29, 2021 with an award to follow sometime this year.
STG, Medical Staffing Services, Jackson Healthcare, Spectrum Healthcare Resources and Loyal Source Government Services have filed protests claiming they were unfairly eliminated from the competition.
They all want back in. A decision is expected from the Government Accountability Office by Aug. 24.
DHS is not completely frozen by the protests. While it cannot make an award, there is nothing stopping the department from continuing with evaluations of proposals. The department could also easily reinstate one or more of the protesters if they see merit in the claims.
Resolutions could come quick. But of course, there is still the real possibility of post-award protests no matter what happens here.