Strider hires former Defense Innovation Unit leader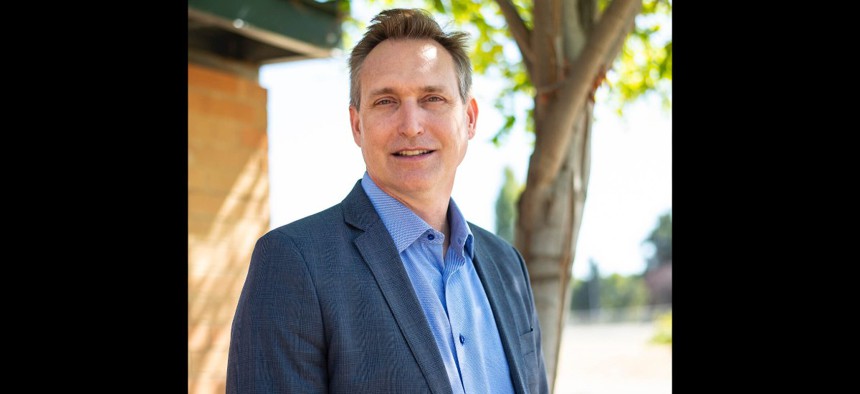 Strider Technologies, a provider of data and software for strategic intelligence, has hired former Defense Innovation Unit leader Mike Madsen as vice president of national security solutions.
Madsen left DIU as acting director in June and prior to that spent four years as the organization's deputy director for strategic engagement. He will now oversee Strider's global public sector client portfolio, the company said Wednesday.
DIU is the Defense Department's main technology incubator responsible for interfacing with other senior DOD officials, private sector executives, venture capital and other investment firm leaders, and Congress.
Salt Lake City-headquartered Strider designs its products to help users identify and respond to state-sponsored theft of intellectual property and vulnerabilities in supply chains. Strider touts its customer base as including government agencies and companies in the semiconductor, pharmaceutical, aerospace and defense, and energy and chemicals industries
The company's main investors include Valor Equity Partners, DataTribe, Koch Disruptive Technologies and One9 Ventures.
In the spring of 2022, Valor led an investment round for Strider that fetched $45 million in Series B funding.