Axient's chairman appointed chief executive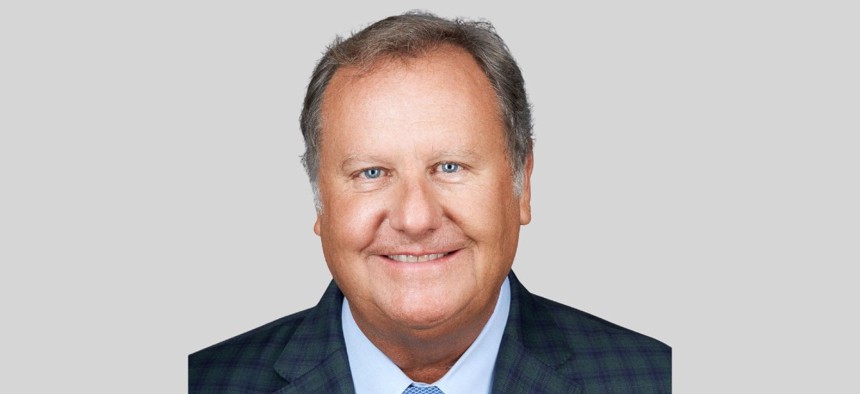 Axient has appointed a new chief executive in Randy Cash, a nearly three-decade government market veteran and chairman of its board of directors for the past three years.
Cash succeeds Patrick Murphy, who has been CEO of Axient since the defense technology integrator unveiled that branding and identity in 2021.
Private equity firm Sagewind Capital formed Axient out of several acquisitions to create a larger middle-tier player, starting with QuantiTech in the summer of 2020.
Three more transactions followed over the fall and winter including the purchase of Millennium Engineering and Integration, where Murphy was CEO for the five years prior.
Cash previously was chairman of the board and CEO of QuantiTech. He is also a veteran of companies including Science Applications International Corp., as well as the former Computer Sciences Corp. and Kord Technologies.