Redwire hires new growth chief from within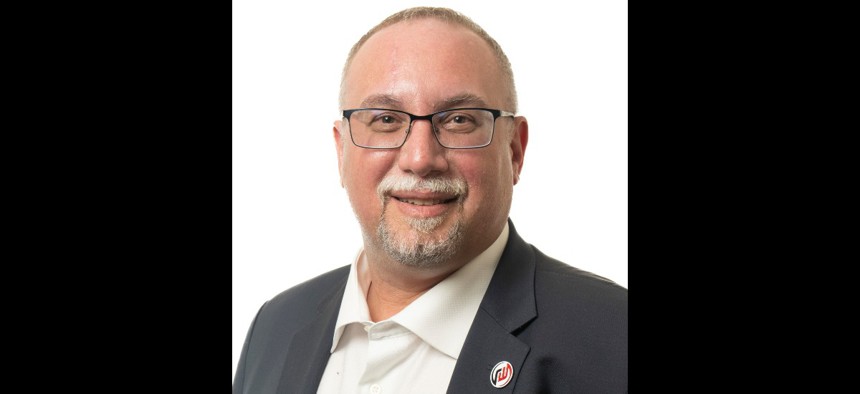 Space infrastructure company Redwire Corp. has promoted one of its two segment-level executive vice presidents to the role of chief growth officer for the entire enterprise.
Mike Gold will step into that role on Nov. 8 with responsibility over Redwire's functions for business development, marketing and external affairs. He will report to CEO Peter Cannito, the company said Tuesday.
Gold is moving into the assignment formerly held by Al Tadros, who was growth chief for nearly two years until his transition earlier this year to the chief technology officer role.
Shares in Jacksonville, Florida-headquartered Redwire have traded on the public markets for slightly more than a year since its merger with a special purpose acquisition company.