Citizant elevates insider to president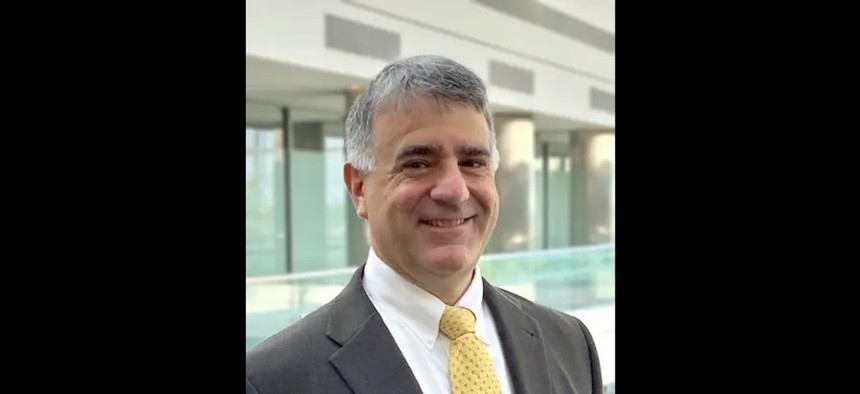 Citizant has promoted from within and named David Romola as president, a title he adds on top of his current role as chief operating officer.
Romola joined the company in 2019 as senior vice president of operations. His current areas of responsibility include service delivery, capability differentiation and expansion, on-contract growth and recompetes.
As president and COO, Romola will also focus on business integration and strategy execution.
Citizant has won around $100 million in task orders with the Air Force, Space Force, Internal Revenue Service other financial regulatory agencies since 2001.
"In the last three years, David has proven himself to be a strong, dedicated leader and an enthusiastic advocate for our employees, customers, and partners," Citizant CEO Alba Alemán said in a release. "By shouldering additional duties as president and building out our operations leadership team, David will make Citizant more resilient and ensure alignment across the company to our strategic priorities."
Romola was most recently chief operations and growth officer at Expression Networks, a spectrum management solutions provider.