Black Sage brings in new chief executive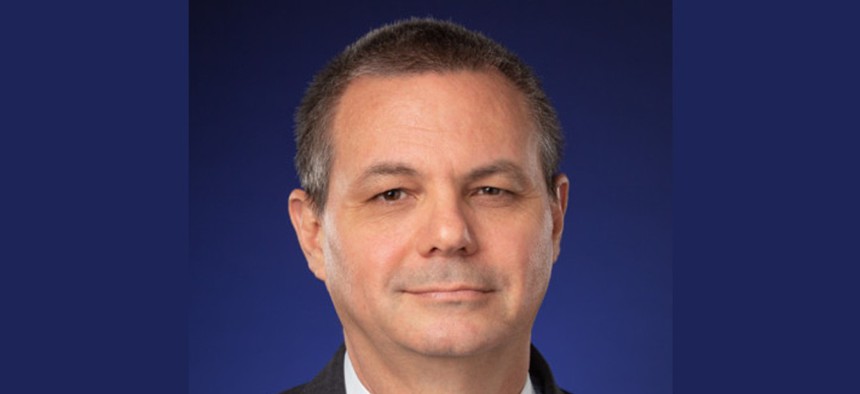 Counter-unmanned aircraft solutions integrator Black Sage Technologies has hired a new chief executive in Al White, a 16-year defense market veteran and once an executive at CACI International.
White joins Black Sage to oversee its emphasis on hardware-agnostic, open architecture products in order to quickly insert new sensors into C-UAS systems. He started at Black Sage on July 6 and succeeded now-former interim CEO Darryl Wilkerson, the company said Friday.
Black Sage was acquired in 2019 by private equity firm Acorn Growth Companies -- which focuses on mid-sized businesses that operate in the aerospace, defense and intelligence markets.
Prior to joining Black Sage, White was vice president of strategy at defense engineering services provider Southeastern Computer Consultants.
As a VP at CACI's tactical systems division, White led teams responsible for the development and integration of signals intelligence and geolocation products into both manned and unmanned aircraft.