Redwire hires new chief financial officer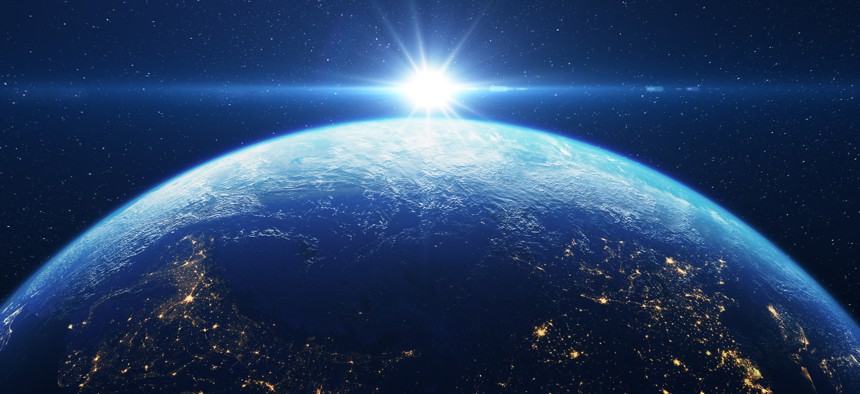 Space infrastructure firm Redwire has appointed a new chief financial officer in Jonathan Baliff, a 25-year business veteran and key executive involved in taking the company to the public markets last year.
That appointment took effect Wednesday and Baliff succeeds Bill Read, who was CFO since August 2020 in a tenure that included the direct listing of Redwire's shares on the New York Stock Exchange.
Redwire went public in September through its merger with Genesis Park Acquisition Corp., a special purpose acquisition company that Baliff was president of at the time.
The naming of a new CFO at Redwire comes nearly one month after the company announced the transition of Al Tadros to the chief technology officer role and a realignment of responsibilities for the lead segment executives.
Baliff was CEO of helicopter maker Bristow Group prior to joining Genesis Park and is also a former senior executive at NRG Energy.
He will continue as a member of Redwire's board of directors, which also has elected a ninth and additional member in former Triumph Group Chief Financial Officer David Kornblatt.
Kornblatt joins the board as an independent member and will take up Baliff's former responsibility as chair of its audit committee, Redwire said.