Presidio's acting federal leader takes role on permanent basis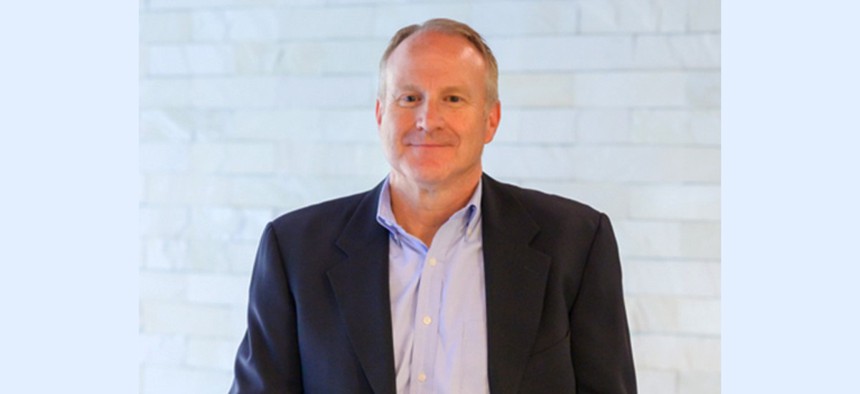 Presidio's U.S. federal subsidiary has made permanent its promotion of 19-year parent company veteran Thad Anderson to general manager after six months as the business' acting leader.
During that stint as acting GM, Anderson oversaw the structural changes needed to stand up Presidio Federal as a subsidiary of the commercial and public sector IT integrator.
The unit formerly known as Presidio Government Solutions launched last year to focus on automation, augmentation, cloud, cybersecurity, digital infrastructure and collaboration solutions into the federal market.
"We touch many agencies that provide critical services to the citizens of this country every day including security both inside and outside the U.S.," Anderson said in a release Thursday.
Anderson most recently was senior vice president of solutions and services with Presidio Federal.
Prior to joining that business, Anderson directed the professional services organization in Presidio's Southeast region and managed the staging integration services group.