GDIT adds EPA win to supercomputer portfolio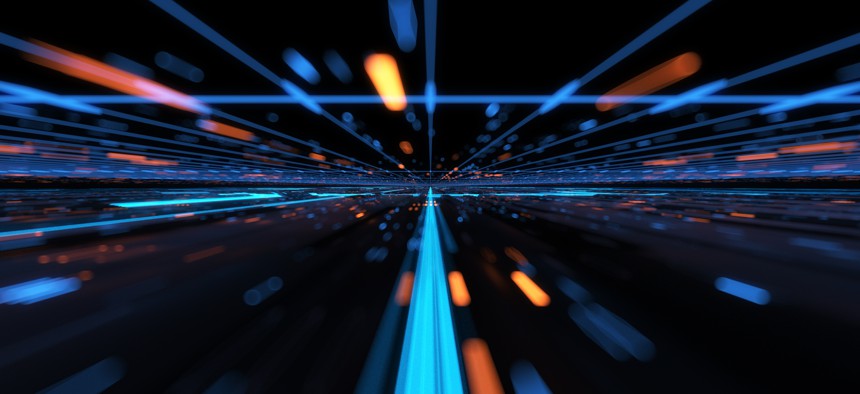 General Dynamics IT will support efforts around atmospheric modeling, fluid dynamics and bioinformatics for the Environmental Protection Agency.
General Dynamics IT has expanded its high-performance computing work with the federal government through a $89.5 million task order awarded by a Environmental Protection Agency.
The High-End Scientific Computing II Support Services order has a one-year base period and six one-year options. The contract extends GDIT's work with EPA and expands its work with direct hardware buys and high-performance computing in the cloud.
EPA researchers use the program to access supercomputing hardware, modeling and data visualization capabilities. Applications include atmospheric modeling, computational fluid dynamics, bioinformatics, computational chemistry and statistical modeling.
GDIT said it will support EPA's high-performance computing environment that infrastructure support, environmental and life sciences modeling, and scientific consulting to agency investigators.
The company has supported EPA since 1978.
GDIT's high-performance center of excellence supports multiple federal agencies covering the civilian and health areas, as well as the Defense Department. Last year, GDIT built two supercomputers for the National Weather Service to support forecasting models. The supercomputers are ranked the No. 46 and No. 47 fastest in the world, according to the company.