Leidos board adds former deputy defense secretary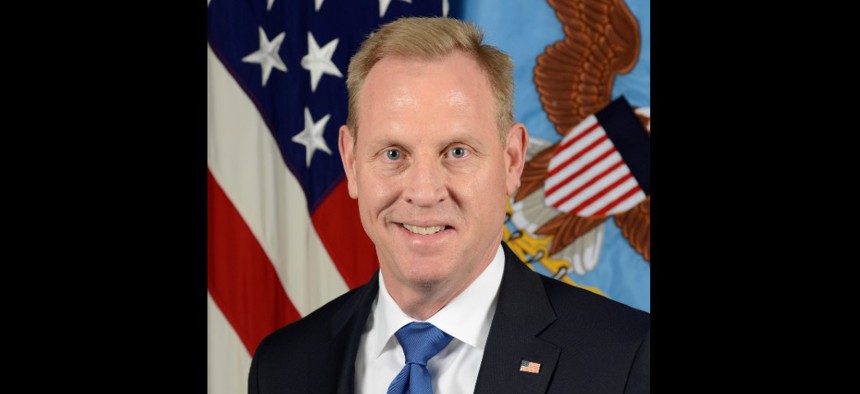 Leidos said Wednesday its board of directors has elected a new member in Patrick Shanahan, the former deputy defense secretary from 2017 to 2019.
Shanahan will join the panel as an independent director and serve on two committees: corporate governance and ethics, and technology and information security.
His tenure at DOD saw him lead the development of key policies and strategies involving cybersecurity, nuclear posture, missile defense, cloud computing and artificial intelligence.
Prior to DOD, he was a senior executive at Boeing and worked there for nearly 20 years.