Excella hires new national security biz leader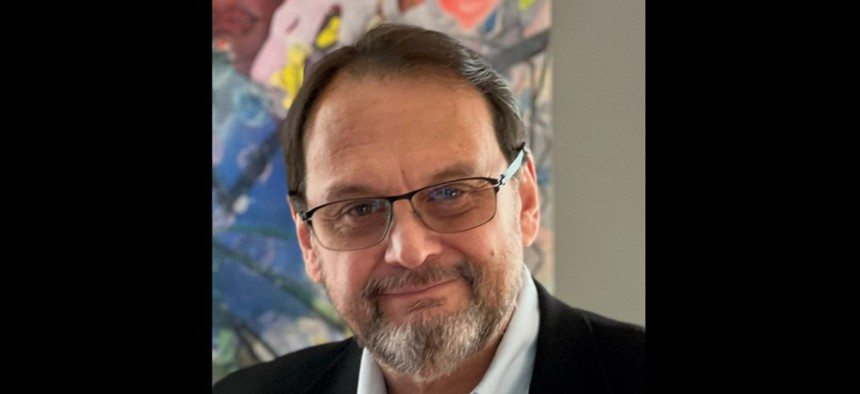 Software development company Excella has hired a new leader for its national security line of business in Ruben Marchiani, a three-decade market veteran formerly of NCI Information Systems.
Marchiani will hold the title of vice president and market owner of national security with responsibility over growth and client service functions, Excella said Thursday.
Excella focuses on agile development and delivery of software solutions for federal agencies, large private sector entities and non-profit organizations.
At NCI, Marchiani was most recently vice president of operations for that company's agile development sector.