Booz Allen adds exec to cyber leadership ranks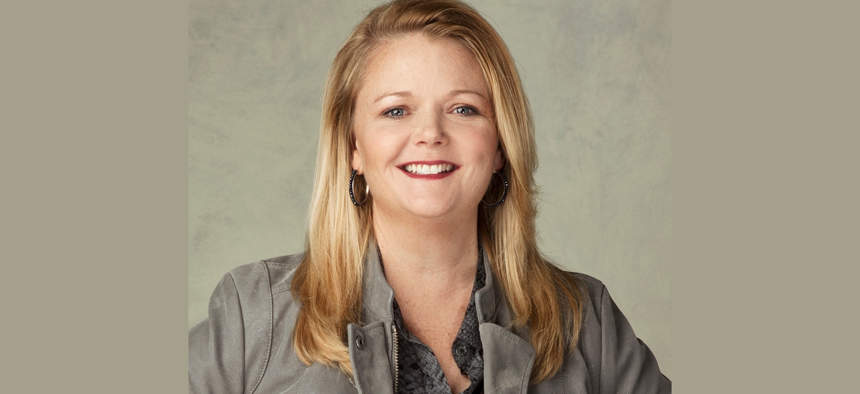 Booz Allen Hamilton has hired a senior vice president within its national security business in Raynor Dahlquist, who is returning to the firm after a stint at Palo Alto Networks.
She will lead Booz Allen's national cyber strategy that includes its full-spectrum operations business supporting defense and intelligence agencies, the company said Monday.
The two-decade federal market veteran most recently led public sector capture management at Palo Alto Networks.
Dahlquist joined Palo Alto in 2019 after her initial seven-year term at Booz Allen, in which she was a cyber and technology leader in its defense and strategic innovation businesses. She also directed Booz Allen's broad cyber solutions network capability.
Her career prior to that includes team leadership roles at Verisign, Intiuit and Transamerica Financial Services.