Cloud-based aviation management company gets new owner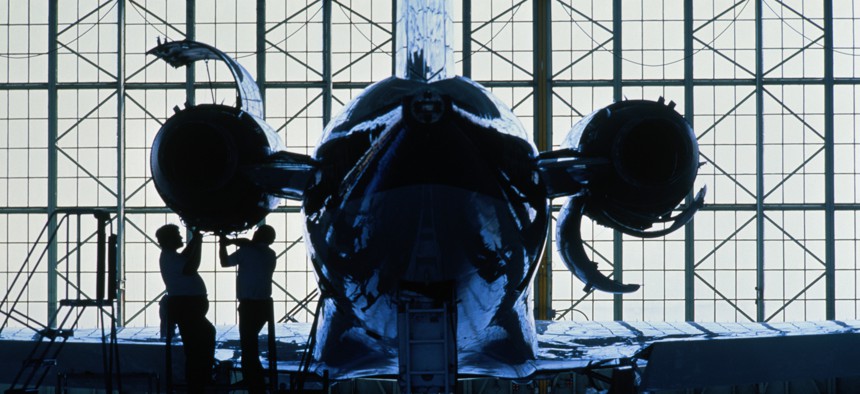 Flatirons Solutions, a company whose software serves both government and commercial aviation customers, has been acquired by Teleo Capital.
Flatirons Solutions, a provider of lifecycle management solutions to government and commercial aviation customers, has been acquired by private equity firm Teleo Capital.
The 2008 Washington Technology Fast 50 company helps commercial airlines, aerospace manufacturers and government agencies manage aviation operations. Its solutions help manage maintenance, flight operations, and regulatory compliance.
Boulder, Colorado-headquartered Flatirons offers its solutions on a software-as-a-service basis and helps organizations modernize legacy processes.
Teleo's investment in Flatirons highlights several key trends in the aerospace and enterprise technology markets, according to the investment bank KippsDeSanto that advised Flatirons.
Those trends include:
Buyers looking for companies with differentiated expertise, software-based solutions, and deep customer relationships.
Companies that emphasize research and development.
Private equity buyers with intimate knowledge of target industries and markets.
"We are impressed with Flatirons' innovation to date, the high quality of their staff and their top-tier customer base. Given their twenty years of leadership in the industry, we know they will fit perfectly into our expanding aviation software portfolio," Teleo Operating Partner Matt Scholl said in a release.
The Teleo investment will allow Flatirons to continue to invest in its software and become a more efficient operation, the company said in the release.