CACI secures $514M Army contract for fiber-based high-speed communications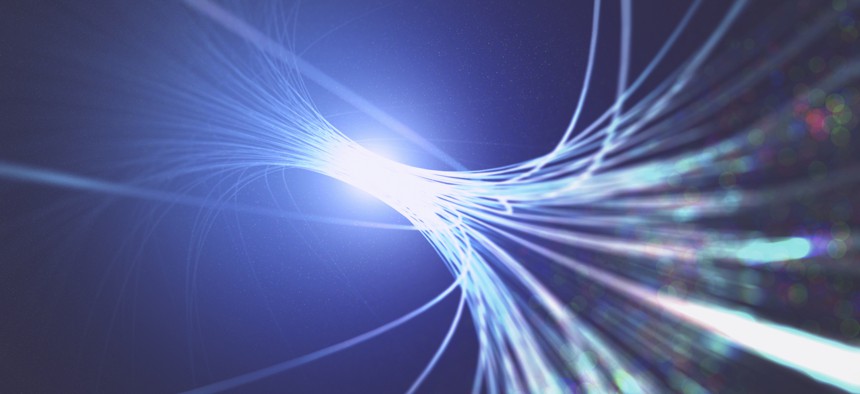 CACI International has booked a potential five-year, $514 million task order to help the Army modernize outside plant infrastructure and facilities across the continental U.S.
At least 40 installations will receive added capacity they need for fiber optic cable infrastructure required for high-speed voice, video and data networks that support command-and-control systems.
Reston, Virginia-headquartered CACI said Tuesday the Army awarded the order through the governmentwide Alliant 2 contract vehicle and is seeking a turnkey solution.
"CACI's understanding and unique OSP knowledge will ensure that this modernization maximizes the Army's current infrastructure, evolves to incorporate the latest network standards, and supports Army communications for software, data and analytics at scale as well as network security," CEO John Mengucci said in a release.
The Army received three bids in total for the order, according to Federal Procurement Data System information.