Contracts
The veteran-owned small business will help develop new systems to analyze vulnerabilities.
Companies
Anuvu is working on an eight-satellite constellation and evidently has federal users in mind.
Contracts
The Pentagon's SMART Program Office awards at least 400 scholarships a year and gave out 480 in 2021.
Sponsor Content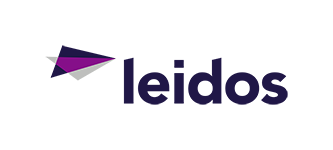 The former Vice Director for the Joint Chiefs of Staff speaks about the need for resiliency in systems and capabilities.
Contracts
The task order being disputed here covers data network and voice services to the Transportation Security Administration.
Companies
A recent solicitation calls for soldier-centered networking and information technology that will link existing and prototype technologies together.
Contracts
The Department of Energy launched its new request for information days after the passage of the CHIPS Act.
Companies
Acquisition teams inside federal agencies need workers too and are losing them, which has a knock-on effect that CACI International wants investors to consider.
Opinion
The number of transactions won't match 2021, but the dealmaking has continued this year with some new factors emerging to drive the market.
Companies
The global technology consultant is focusing on services centered around low-code/no-code and open source software, ICF's chief executive tells us.
Sponsor Content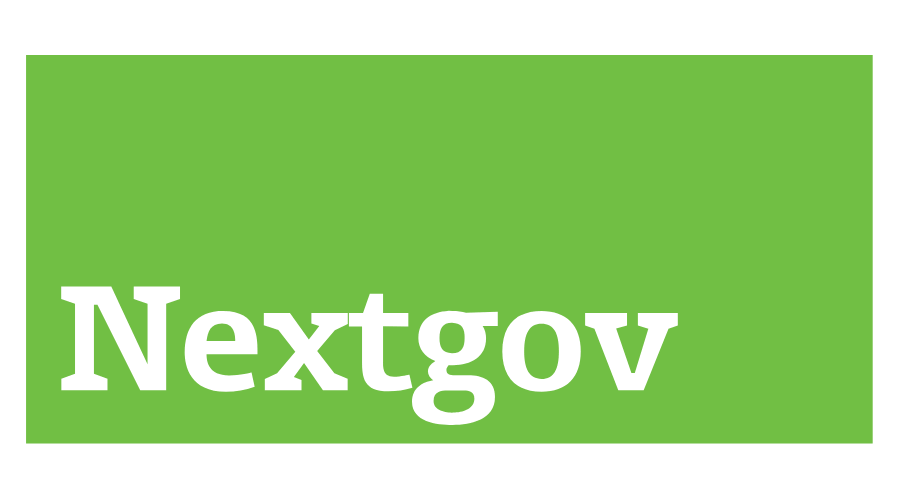 This Nextgov ebook highlights how agencies are tapping new funds to ditch legacy systems and address gaps in cybersecurity and service delivery.
Contracts
This protest saga is on again after the Transportation Security Agency chose a competitor for the second time.
Contracts
PSI has helped the Air Force run command-and-control systems since 2018.
Companies
She joins the digital transformation company as it looks to scale up its human resources infrastructure.
Contracts
The award has twice now gone to a competitor and followed by the same number of protests.