Orolia to bring precision timing capabilities to new owner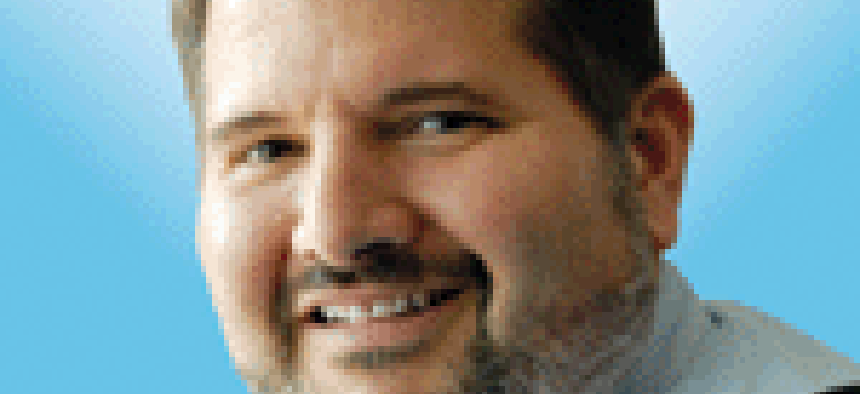 Just a few months after making its own acquisition, Orolia is in talks to be acquired by a defense and aviation technology company looking to expand its portfolio of resilient positioning, navigation and timing solutions
Safran is looking to accelerate development of Orolia's product lines.
Terms of the deal, which is still being negotiated, were not disclosed. The companies expect their transaction to close in mid-2022. Safran is a provider of aviation-related propulsion, equipment and interiors in the defense and space markets,
Safran CEO Olivier Andries said the addition of Orolia will make his company a global leader in PNT, inertial navigation, time and global navigation satellite systems for aerospace, government and other "high-integrity applications."
Orolia will continue to be managed by CEO Jean-Yves Courtois and the rest of the management.
Orolia in October acquired Seven Solutions to add sub-nanosecond time transfer and synchronization technology, which delivers timing solutions to customers.
Safran is a Paris-headquartered company with multiple subsidiaries in the space and aviation sectors.