Justice starts to create new $675M asset forfeiture support contract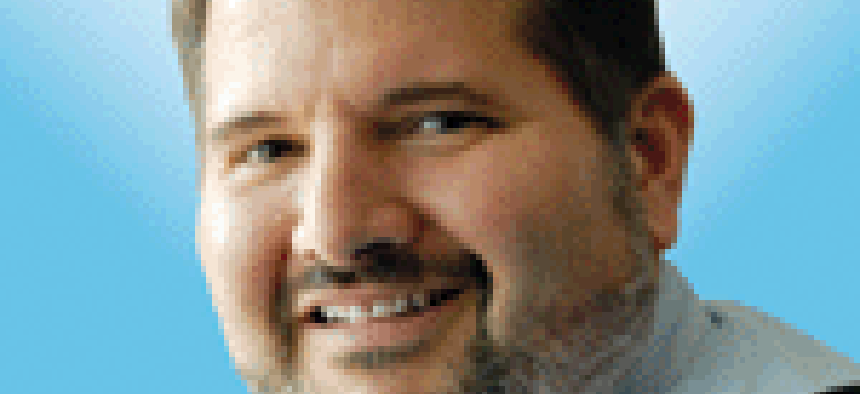 The Justice Department has begun to develop the recompete of a $675 million contract to support asset forfeiture operations with a new sources sought notice out and industry day on the calendar.
The Justice Department has kicked off the process to recompete one of its contracts to support the asset forfeiture process. 
Seven small businesses currently perform the work under the Asset Forfeiture Investigative Support Services contract. It's unclear from the sources sought notice whether the recompete will be a small business set-aside contract as well.
We do note the AFISS 2 contract is a different procurement than the potential $1.3 billion award secured in the spring of last year by a joint venture of Science Applications International Corp. and Amentum for similar professional support work.
Justice is holding a teleconference on Wednesday and wants questions submitted ahead of time. The department announced the call on Tuesday (today), giving industry just a single day to prepare.
Follow the link to the souces sought posting on Sam.gov for information on the teleconference and how to submit questions.
The current contract has a ceiling of $625 million.
Deltek data shows the incumbents as:
5 Stones Intelligence
Sullivan Cove Consultants
Renzulli & Associates
Madison Associates
Potomac River Group
Arctic Slope Mission Services
Professional Risk Management Services
Services these companies provide include investigative support and analysis, analytical support, seized property support, legal process support and training.
The asset forfeiture program involves multiple agencies inside and outside of the Justice Department. The program is used to capture the proceeds of a criminal enterprise such as cars, boats, homes and other property.
Justice sees forfeitures as a tool to dismantle a criminal operation beyond just putting people in jail.
While the industry day is Dec. 1, responses to the request for information are due Dec. 14.