General Dynamics adds more arguments in fight for $2.7B DHS cloud contract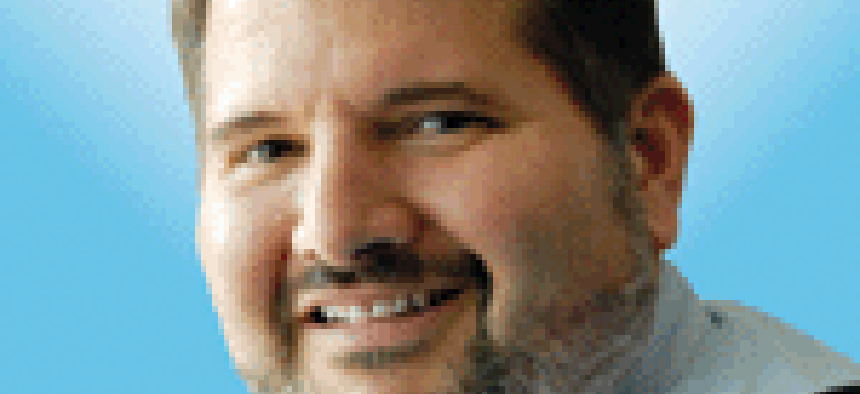 General Dynamics IT puts more arguments forward on why they and not Peraton should have won a $2.7 billion Homeland Security cloud migration contract.
General Dynamics IT is continuing its fight for a $2.7 billion cloud computing migration contract with the Homeland Security Department that went to industry rival Peraton.
Peraton won the potential 10-year contract proposal from Perspecta, which combined with Peraton earlier this year. DHS will use the contract to migrate everything in its two main data centers to a new hybrid cloud environment.
GDIT holds the current contract to support Data Center 1, while Peraton supports Data Center 2. The department plans to first move all the assets inside Data Center 1 to the new cloud, then move onto Data Center 2.
GDIT is challenging how DHS conducted evaluations. Last week, the company filed a supplemental protest that also included comments on the agency's report to GAO responding to the protest.
The protest was originally filed Oct. 12. GAO is still on track to make a decision by Jan. 20.
In the new filing, GDIT apparently goes into more detail on problems it sees with the evaluation. The company continues to argue that it should have picked over Peraton.
This contract obviously has a large price tag attached to it but it also is part of a growing trend in the market. DHS wants an IT environment that will include a data center, colocation sites and access to commercial and private cloud services. This kind of hybrid cloud infrastructure is one that many agencies are exploring.
A victory at DHS will give the winner an advantage in other competitions.