BlueHalo continues its fast acquisition streak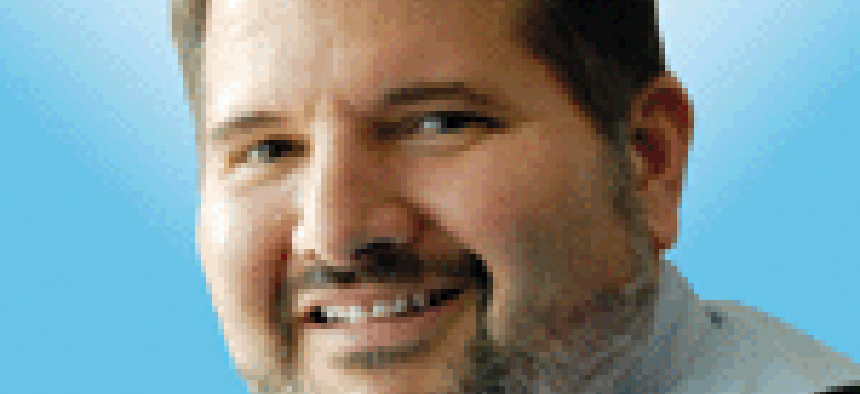 The merger and acquisition fires are burning hot over at BlueHalo, the private equity backed firm that is targeting the national security market.
Formed through a roll up of several companies in late 2020, BlueHalo has completed its fifth transaction of the past year and its second in just the month of November.
BlueHalo's latest acquisition is of Asymmetrik Ltd., a software developer focused on the intelligence community. That follows the purchase of Citadel Defense in early November. Citadel develops counter unmanned aircraft solutions.
The run of transactions started in December 2020, when BlueHalo acquired two companies -- Base2 LLC and Fortego LLC -- to add cyber and signal intelligence capabilities.
BlueHalo then acquired Design and Development Engineering Services, a maker of electronic systems for military and national security space platforms.
In a March Project 38 podcast, CEO Jonathan Moneymaker described the strategy and how BlueHalo focuses transformation of modern warfare.
With the Asymmetrik deal, BlueHalo is growing its presence among intelligence agencies based in Northern Virginia and Fort Meade, Maryland. The company develops solutions around open source intelligence, artificial intelligence, cryptocurrency, blockchain analytics and other areas.
Asymmetrik brings 120 employees to BlueHalo.
Sheppard, Mullin, Richter and Hampton served as legal counsel to BlueHalo. Chertoff Capital served as financial adviser to Asymmetrik and Holland and Knight served as legal counsel.