NSA told to rethink $10B cloud award to Amazon Web Services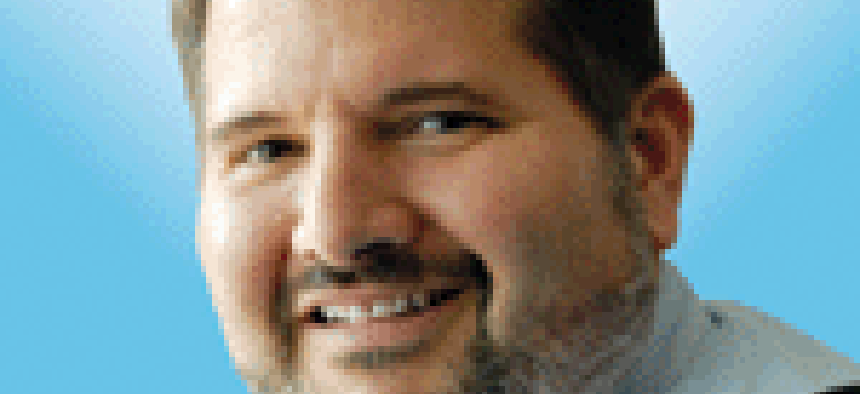 Score this round to Microsoft in its ongoing rivalry with Amazon Web Services widely called the "Cloud Wars."
The Government Accountability Office has told the National Security Agency that it should rethink a highly-classified $10 billion cloud infrastructure award to AWS.
After the award, Microsoft went to GAO challenging how the evaluation was conducted.
GAO said it found "certain aspects of the agency's evaluation to be unreasonable," according to a summary of the decision released Friday. The oversight body has recommended NSA re-evaluate proposals and make a new award determination.
Agencies are not legally bound to follow GAO's decision. But if they do not follow that recommendation, the agency has to explain why in a report to Congress.
Little other than the contract's existence is known publicly. It does go by the name WildandStormy and the ceiling value has been pegged at $10 billion.
WildandStormy is a separate effort from the multiple-award Commercial Cloud Enterprise vehicle awarded last year for use by all 17 intelligence community agencies. Microsoft and AWS each hold seats on the 15-year C2E contract.
GAO's decision is classified, but certainly lengthy. Heavy negotiations between GAO, AWS, Microsoft and NSA need to take place before we see a public version, but that remains a possibility. GAO said it intends to release a public version of the decision after the NSA conducts a security review and the companies scrub any proprietary information.
We first reported the award to AWS when we saw the Microsoft protest pop up in the GAO docket on July 22.
Given the classified nature of the work, the companies have been relatively quiet. Microsoft declined to comment and referred back to GAO's statement. I'll update this if I hear back anything from AWS.
Adding to the radio silence surrounding WandS is that all searches on the solicitation number (H98230-20-R-0225) yield nothing. General Google searches return nothing. Sam.gov and Deltek's GovWin come back empty.
Searches on "WildandStormy" only return news articles that followed the news of Microsoft bid protest.
That AWS and Microsoft are embroiled in another hotly contested cloud contract is no surprise. We watched their long battle for the Defense Department's JEDI cloud infrastructure contract. Microsoft won and AWS took them court.
DOD eventually canceled JEDI and replaced it with a multiple-award vehicle that AWS and Microsoft are the only cloud providers on, though others could join.
Will that happen with WildandStormy? My gut says no but anything is possible. AWS does have the right to go to the U.S. Court of Federal Claims, so we'll watch that docket over the next several weeks.