Navy re-awards $151M small biz IT contract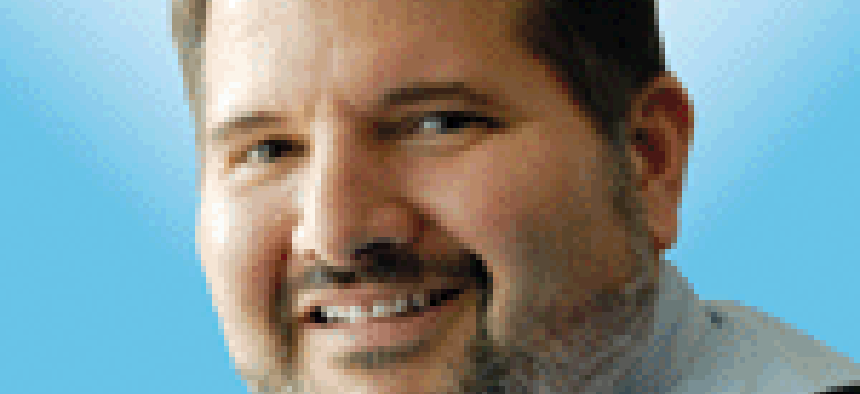 The Navy has made new awards for a $151 million IT support contract that was derailed earlier this year by protests.
The small-business contract is for IT lifecycle support for the Naval Facilities Engineering Systems Command. Winning this time around are:
Chitra Productions LLC
SV Synergies LLC
OSCTech LLC
AttainX Inc.
Stellar Innovations and Solutions Inc.
The Navy originally made awards in December 2020 to AttainX, Golden IT-JV, OM Group, Stellar Innovations and Yakshna Solutions.
But three companies – OSCTech, Soliel LLC and DT Professional Services – lodged protests with the Government Accountability Office. Those protests led the Navy to pull back the original awards in March and take corrective action.
The corrective action was either to take a second look at the evaluations or to amend the solicitation and get revised proposals.
Whichever path they took the results are very different this time around with only two of the original winners, AttainX and Stellar, getting awards a second time. Golden IT-JV, OM Group, and Yakshna Solutions were left out.
And only one of the protestors, OSTech, won a seat.
It's unusual to see companies on a multiple award contract lose a spot they won because of a protest. Generally, you see an agency add companies but leave the original winners in place.
This makes me speculate that we'll see some more protests of this contract.
The contract is for a range of services that will support core facilities management, construction management and installation management systems. Work includes systems development, cybersecurity support, business systems operation and IT operations management. Other tasks will cover cloud operations including migration, systems development, secure infrastructure and analysis, and management services.
The contract runs through March 2027. The Navy said it received 28 bids.