GAO finds some areas for improvement when industry hires former DOD employees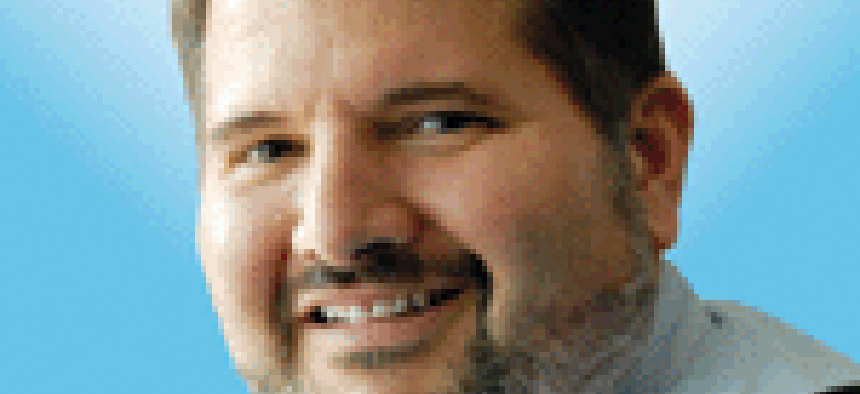 The so-called "revolving door "between the Defense Department and the industry that supports it might not be that bad after all but there are still key areas that need improvement, according to a recent Government Accountability office report.
The danger of someone leaving government service and going to work for a contract is the risk of conflicts of interest and undermine public confidence. There are laws and regulations to mitigate this risk and GAO's report studied the effectiveness of the current rules.
Current rules have in place a two-year prohibition on working on a contract as a contractor employee that you worked on as a DOD employee. There also are restrictions on lobbying and political appointees are required to take ethics pledges.
GAO reviewed the hires of 1,700 former senior and acquisition personnel hired by 15 companies between 2014 and 2019.
The agency found that weapons manufacturers were much more likely to hire former DOD employees than non-weapon manufacturers.
DOD has improved its process, GAO said. This includes ethics reviews, public disclosures and training.
But what isn't included were new restrictions on lobbying. DOD said it agreed with GAO's finding. DOD said the new restrictions were not included in the National Defense Authorization Act provisions for acquisitions and was not identified initially.
Contracting companies also reported a range of practices involving lobbying. Weapon makers had the most restrictive practices.
DOD has not updated its acquisition regulations to meet the requirements in the NDAA. GAO calls this a missed opportunity to "create a sense of shared accountability between employees and the contractors who hire them.
GAO found that over the years, DOD has strengthened how it deals with former employees going to work with contractors. But GAO also says more can be done, particularly in raising awareness about new lobbying restrictions.
In its response, DOD said it agreed with the findings and GAO's conclusions have been forwarded to the defense undersecretary for acquisition and sustainment..
The report leaves the ball in DOD's court to take action, but still should help contractors take some actions as well and particularly in the questions they ask prospective employees. Understanding where the compliance risks are can help avoid trouble down the road.