We're part of another GovExec media buy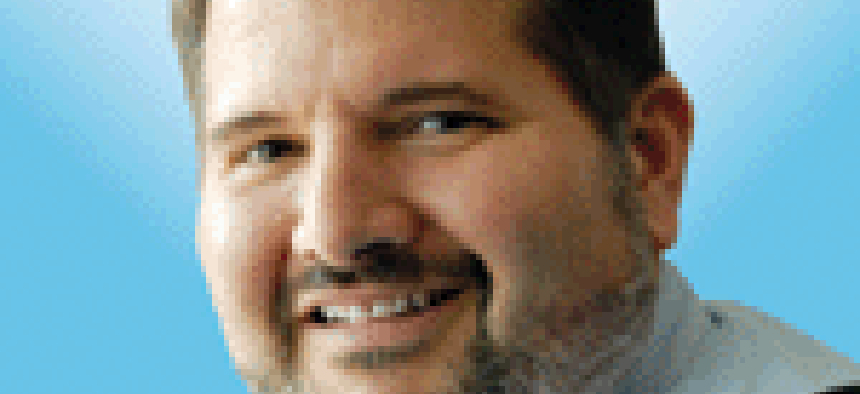 Usually we write about other people's acquisitions, but today we get to write about us being acquired.
GovExec, publisher and producer of several public sector products including NextGov and Route Fifty, has acquired Washington Technology and the rest of the Public Sector 360 division from our parent company 1105 Media Inc.
Financial terms were not disclosed. GovExec is backed by private equity firm Growth Catalyst Partners.
WT's sibling publications FCW, GCN and Defense Systems are all now part of the GovExec group. The purchase also includes Public Sector 360's events including Fed 100 and marketing services businesses.
This just the latest in what can be easily described as a buying spree by GovExec. Their acquisitions over the last several months have included GovTribe, Government Marketing University, Power Almanac, City & State New York, the Atlas for Cities, Military Periscope, and Government Contracting Institute.
GovExec began its run of deals in December 2020 with the Atlas for Cities acquisition, but the bulk has come in a rush with six announced transactions including ours since June.
To be honest -- I'm excited by this. GovExec, from their very name, is focused solely on the public sector.
I'm also very glad that my current boss Troy Schneider will take on the role of general manager of the government technology brands for GovExec.
In their release, GovExec cites three business reasons for acquiring us
Expanded audience in government technology
Supercharge growth of its subscription platforms
Development of a powerful engagement platform in the public sector
The second bullet falls directly in our area because Washington Technology is the only publication in the Public Sector 360 group that is subscription-based.
"GovExec will immediately look to expand the renowned Washington Technology subscription membership platform, while leveraging the brand's unique community building expertise," the company wrote in its release.
GovExec has some subscription-based businesses through its acquisitions of GovTribe, The Atlas and Military Periscope. I'll have some new brethren to work with.
"This will accelerate the growth of the existing subscription portfolio... and potential new offerings across its fast-growing portfolio of research and decision-support tools," GovExec said in its release.
"With each strategic decision we make, we look for the ability to leap us forward, build our expertise in new areas and complement our larger portfolio to expand results for our customers," said Tim Hartman, CEO of GovExec.
I'm not going to let my excitement blind me of course. There is a lot of work ahead -- but it should be a lot of fun.