Northrop wins part of its next-gen jammer protest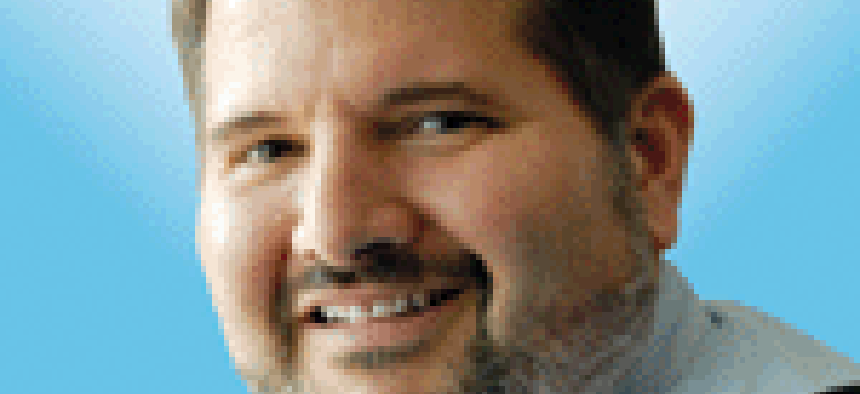 Northrop Grumman can claim a partial victory in its protest of a $500 million award to L3Harris Technologies to build a next generation jammer for the Navy's EA-18G Growler aircraft. 
Many elements of the protest involve highly classified information so there is a good chance we might not learn much about the specifics of Northrop's objections. Technically, there are two protests because the Navy segmented the classified portion from the unclassified portion of the work.
Northrop's successful protest dealt with the project's classified portion, in which the argument was that L3Harris had a conflict of interest. The Government Accountability Office recommended the Navy address that conflict of interest.
Beyond that I don't know much else, including if GAO made any specific recommendations on how the Navy should address the conflict or even what constituted L3Harris' conflict of interest.
The decision on the denied protest involves the unclassified portion of the jammer contract. But again, it will likely be some time before many details are released given how intertwined the two are.
What we do know is that Northrop challenged the evaluation that led to the award to L3Harris.
The development of the Navy's next-generation jammer has been a fly-off of sorts between the two companies. Each won a demonstration contract to show off their approach. L3Harris won the follow-on to that, which is what Northrop is protesting.
The jammer is a pod that will sit under the Growler's wing and will let the plane conduct electronic warfare operations. The Navy wants to address advanced and emerging threats in the middle frequency bands of the electromagnetic spectrum.
L3Harris is contracted to deliver eight pods. The eventual opportunity should be much bigger. As of 2017, the Navy had 150 Growlers in operation.
In addition to the U.S. military, there is an international opportunity for this technology as well. Australia's military is also participating in the development program.
We'll track how the Navy addresses the conflict of interest GAO found and how that could impact the award to L3Harris.
In a statement, L3Harris said the company was disappointed in GAO's decision. "We do not yet know the details behind this decision," a spokeswoman said in an email. She said they are waiting to get more information from GAO and the Navy.
Northrop Grumman hasn't responded to my request for comment.